The Teach For Australia Community Gala was held at Melbourne Town Hall on July 14, 2018. Organised by Teach For Australia Alumni making up the Gala Committee: Brianna Witte (cohort 2016),  Ying Qin (Cohort 2016), Vincent Chiang (Cohort 2016), and Christopher Weinberg (Cohort 2014).
---
Teach For Australia is not just a teacher development program; it is a national movement, striving to eradicate educational disadvantage, one of the most complex and far-reaching problems in modern society. A movement is a community. It is a group of likeminded individuals – teachers, policymakers, school leaders, and literally anyone who believes that all children should have a fair go at doing well in schooling – working together, towards a common purpose.
And likeminded individuals like to party together.
This year, Teach For Australia hosted a Community Gala, a dinner bringing together members of the Teach For Australia community from all across the country. Hosted in the stunning Melbourne Town Hall, the event was attended by over 150 people, including representatives from 8 separate cohorts of Teach For Australia Associates. The Gala was an opportunity for old friends to reunite; for new friends to meet one another for the first time; and for there to be a celebration of the work that Teach For Australia has done, across the last decade, in order to address educational disadvantage. It was a big night.
The evening began at 7:30pm, with canapés and drinks being served to early arrivals. At this point, guests were also greeted by the presence of raffle tickets and silent auction items, which would be sold and bid upon throughout the night. This was, fittingly for the night, to serve a greater purpose. All funds raised at the Teach For Australia Gala would contribute towards the Teach For Australia Community Fund, which can be accessed in order to support expenditure for educational resources and projects at disadvantaged schools. There was also a trivia sheet on every table, with the highest scoring table to receive a cheese board at the end of the evening. As people began to settle in and sit down, there were arguments over who was awarded the 2017 Nobel Prize in Literature, and what the musical genre R&B actually stands for.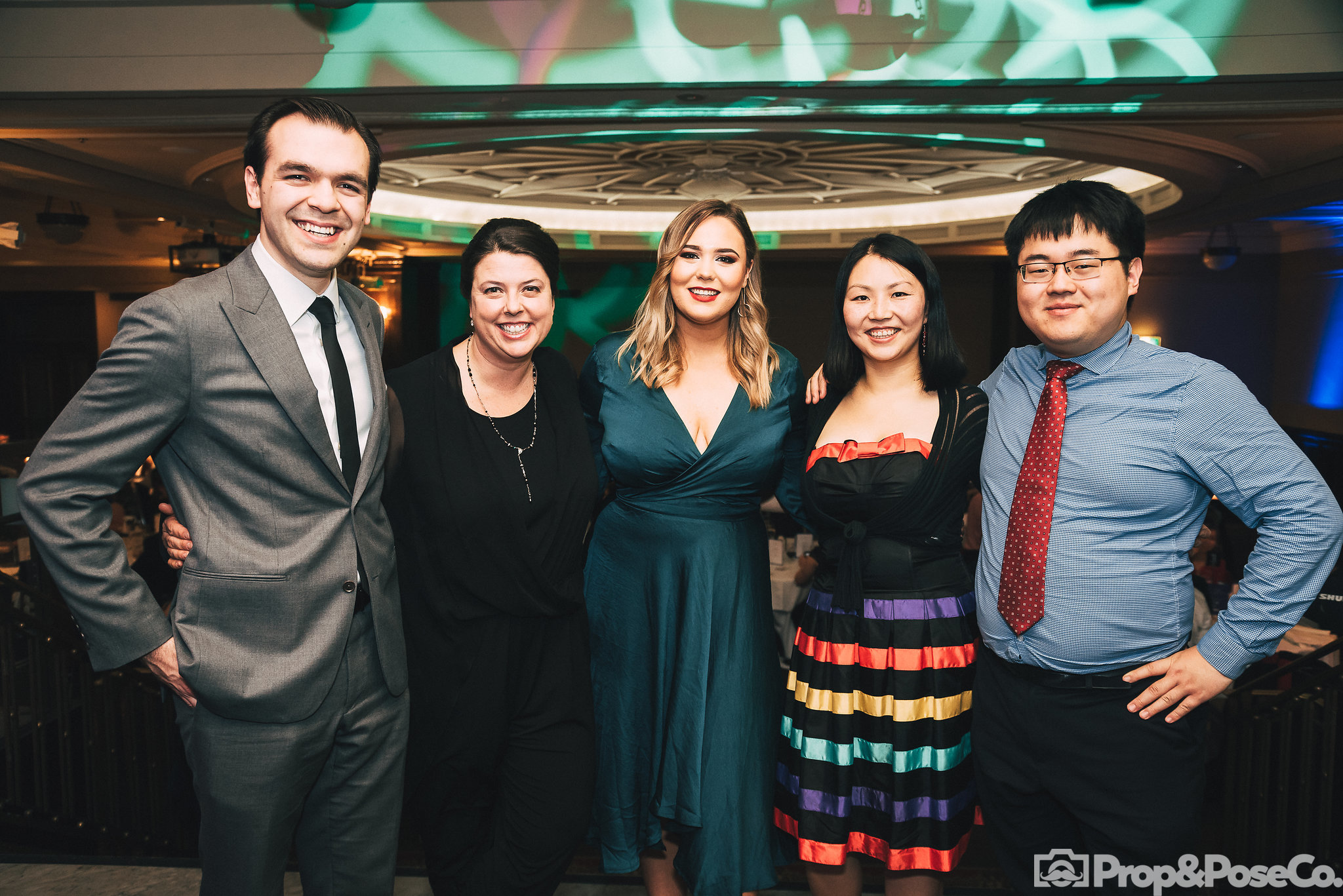 But the evening really began at 8pm, when Melodie Potts Rosevear, the CEO of Teach For Australia began to speak. Melodie delivered a short but sweet message to the audience, commenting on how wonderful it was that there had now been 674 Associate placements at 156 partner schools. Just to prove this point, Melodie's speech was followed by a trio of speakers from Mill Park Secondary College, who all reflected upon the impact Teach For Australia had made in their school. Mill Park Secondary College has been a partner school with Teach For Australia since 2010, since the organisation's inception.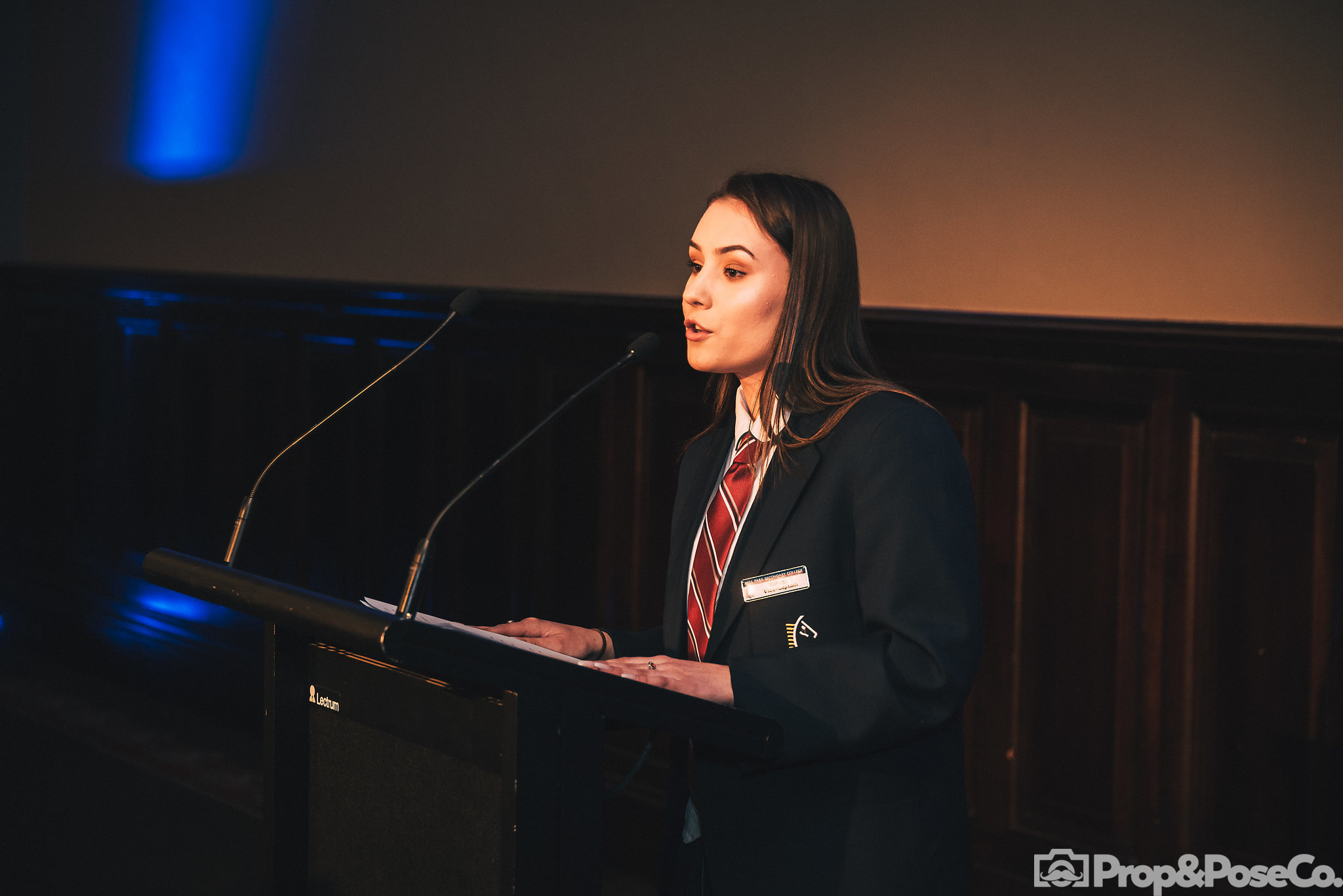 Opening these addresses was Colin Burke, the Campus Principal, who spoke about the impact his own teachers had had, particularly with reference to his success as a school debater. Stacey Main (Cohort 2016) followed, and she spoke about her challenging, but nevertheless rewarding experiences in the classroom. It was the third speaker, however, who really captured both the spirit of the evening and the hearts of the audience: Ekaterina Terolli, the school Vice-Captain, spoke with great maturity and tenderness. In her speech, she acknowledged the extent to which her many teachers – including multiple Teach For Australia Associates – had truly inspired her and shaped her into the person she was today. It was, to put it simply, a poignant moment, that reminded everyone in the room why the Teach For Australia mission was so important.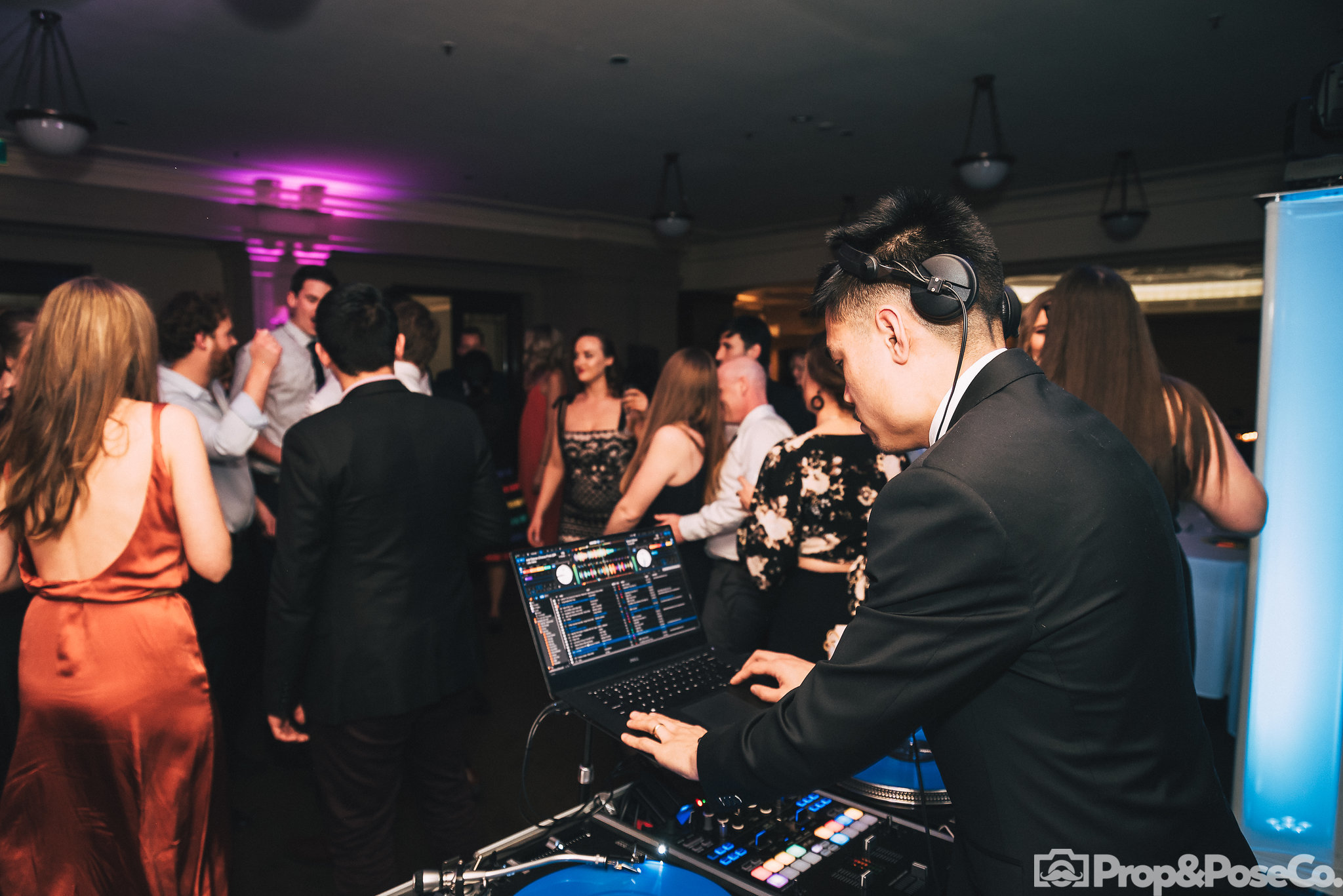 After the speeches, there was much dining, discussing, and at 9:30pm, dancing. Clearly, people were having an enjoyable evening, because when the venue closed at 11pm, there was a stampede in the direction of the afterparty venue. Reflecting back on it all, however, I would say this likely wasn't a product of the food or drink. It wasn't even a product of the excellent music. What made the evening so special, and what allowed it to last so long, were the connections that it had facilitated – the connections which, the morning after, would drive further change, for schools, for students, and ultimately, for Australia.
—Vincent Chiang, Cohort 2016