Much like most aspects of American life, the education system is inherently political. Whilst from an Australian perspective it may not have seemed as though education was at the forefront of discussion in last year's Presidential Election between Donald Trump and Hillary Clinton, the future of America's highly decentralised system of schools has occupied the dialogue of many in Washington of late.
This stems primarily from the contentious Senate confirmation of President Trump's Education Secretary Nominee, Betsy DeVos' in mid-January which culminated in a historically close 51-50 vote to send her to the Department of Education. Secretary DeVos faced questions about both her understanding of educational policy issues and her qualifications for the role as a billionaire donor to political causes.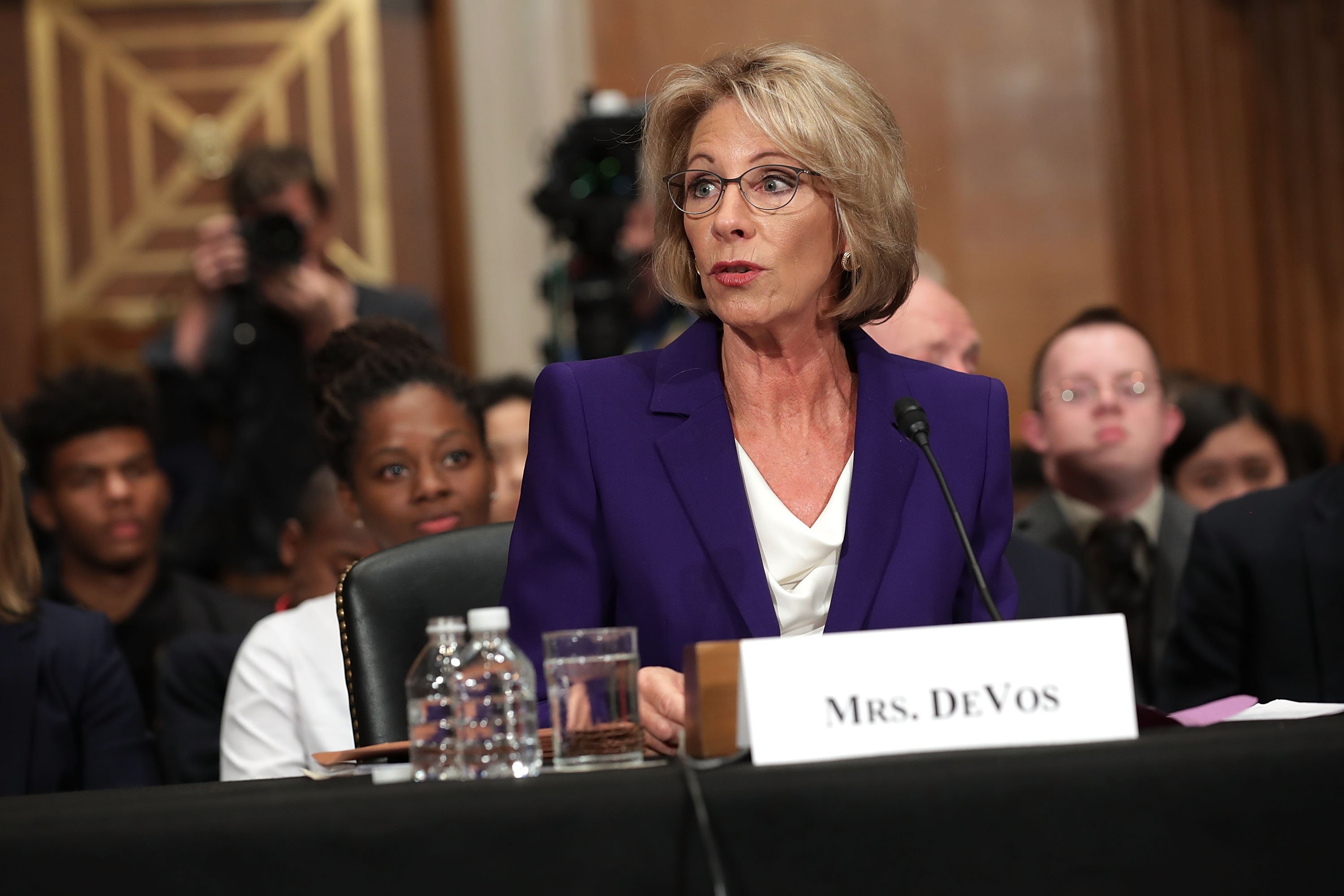 With the animosity between Republicans and Democrats over the selection of DeVos spearheading American education policy over the next four years, it is reasonable to expect her support for issues such as school vouchers and an expansion of the charter schools program to become the source of more debate and discord. In particular, the issue of the role of charter schools has seen new fissures emerge between previously loyal political coalitions, as was demonstrated in last year's heated referendum in the state of Massachusetts on the role of charter schools in the public school system.
What is a Charter School?
Briefly, a charter school is a public school (and as such, is a recipient of government funding) that operates under a charter that affords them significant and relatively unconstrained autonomy to pursue their educational mission. Across the country, there are approximately 6,800 charter schools in 42 states and the District of Columbia that teach approximately 2.5 million students from kindergarten to Year 12. For many such schools, enrolment is contingent on the parents entering their children into a lottery and for them to sit entrance exams akin to Australia's NAPLAN testing.
http://https://www.youtube.com/watch?v=0KqT2gR5yLI
Do they work?
A bulk of the debate around the role of charter schools in the United States is over whether they help or hinder the delivery of a quality education to all American children. Advocates, such as those who campaigned in favour of the referendum question in Massachusetts in 2016 – which would've lifted the cap on the number of charter schools that could operate in the state – claim they offer the quality of education otherwise only available in the private system to highly disadvantaged communities, particular those of colour.
In a state known for its inimitable quality of higher education institutions, the Great Schools Massachusetts campaign cited research from Harvard and Stanford Universities, as well as MIT. Across each of the cited studies, the evidence demonstrated that students enrolled in charter schools achieved greater learning growth than their peers enrolled in traditional schooling programs. As was a theme of the campaign, the positive impact of a charter school education was reflected across students of a variety backgrounds, be they of colour, of low English language literacy or of additional learning needs.
Central to achieving these improved outcomes for charter school students is the argument that such institutions afford opportunities to teachers to innovate new pedagogies, unrestrained by external forces such as teacher unions. This is particularly reflected in the subset of charter schools that exclusively specialise in one area of the curriculum, particularly in Science, Engineering, Mathematics and Technology.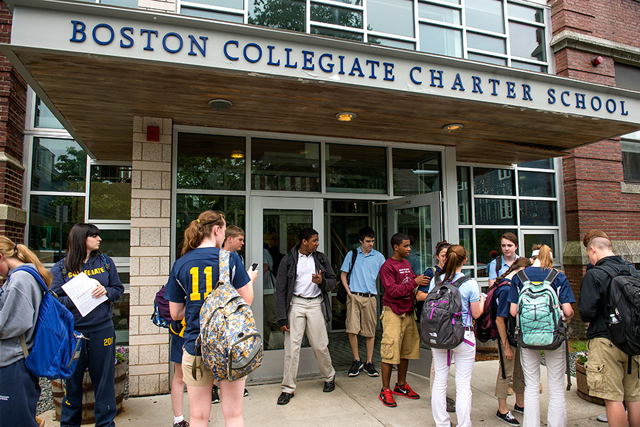 Conversely, critics of charter schools argue that they fundamentally imperil the future of free and accessible public education in the United States. As observed during my time in Boston in the fall of 2016, the campaign against the charter schools expansion referendum – known as Question 2 – heavily focused on the threat to the budgets of public schools from more students enrolling in alternative systems. With fixed amounts allocated per student and fixed operating costs, the argument goes that the financial viability of schools is gravely threatened.
An additional argument is that, by virtue of their limited regulation, students are at risk of being exploited by for-profit entities who seek to run the charter school as a business in all senses of the word. As comedian John Oliver explained in a scathing takedown on Last Week Tonight, in August 2016, the cases across the nation of exploitation, inappropriate conditions and manipulation of assessment data calls into question the merits of affording such schools significant public funds.
The Politics of Education in America
Such disagreements reflect the increasingly polarised nature of the American political discourse. However, the debate over charter schools offers one of the few occasions where Democrats and Republicans do not rigidly stick with their own tribe. For example, during the Massachusetts referendum – which eventually failed to pass in a state wide vote 62%-38% – the 'Yes' campaign was comprised of Republican Governor, Charlie Baker, various representatives of African-American and Latino communities and alumni of President Obama's White House whilst the 'No' campaign was spearheaded by the Massachusetts Teacher's Union, Democratic Senator Elizabeth Warren and Democratic Mayor of Boston Marty Walsh.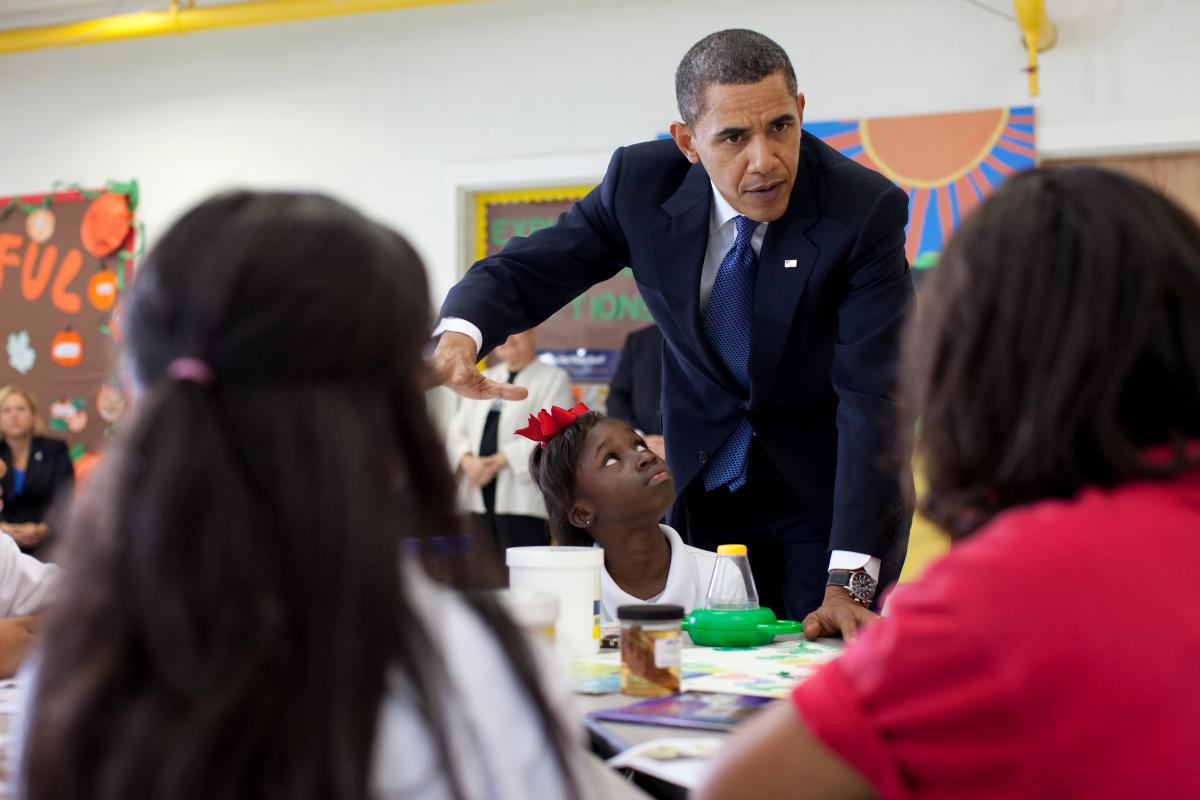 Despite the failure of the Massachusetts referendum, oft-considered a bellwether for education policy trends in the United States, the victory of Donald Trump and his selection of now-Secretary of Education Betsy DeVos would portend a continued role and potential expansion of charter schools across the United States. If we look to Secretary DeVos' history in her activism and fundraising in the Michigan public schools system, we can expect a focus on issues such as charter schools, along with the equally contentious matter of school vouchers.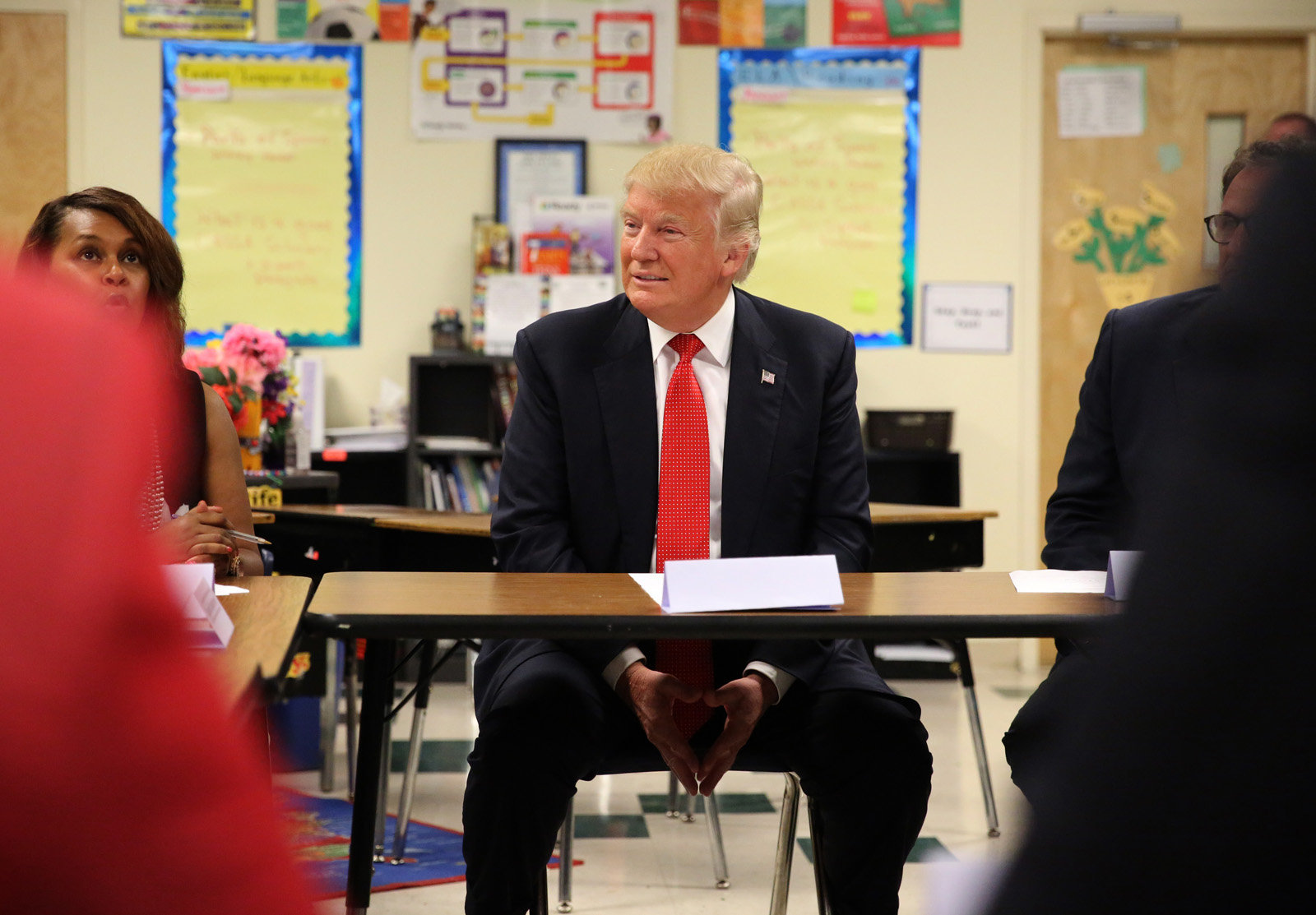 Whilst policy experts are uncertain of Trump's ultimate agenda for education, much like his approach to the Presidency generally, one would expect an emphasis on the shift away from government-driven approaches to operating America's schools. If this results in a greater role for charter schools across the country, then the pressure will heighten on those administrators and teachers to deliver quality outcomes for the students, particularly from the likes of those organisations that helped sink Massachusetts Question 2.
What is agreed upon by those immersed in such matters, ultimately, is that the politically fraught nature of debating education policies in the United States will make any reforms under a Trump Administration highly contentious and play out within each and every school across the country. The next four years may see some of the great political debates of our time play out across the classrooms and staffrooms of a much divided nation.