Teach For Australia's new Northern Territory School Mentors recently came together in Darwin to help prepare them to induct and mentor their new Associates.
Eleven Mentors from seven Partner Schools joined a number of Teach For Australia staff, Alumni and fellow Mentors for an intensive program that was designed to build on existing knowledge to learn new mentoring and instructional coaching techniques.
Teach For Australia Alumnus Patrick Chin-Dahler (C2014) has now stepped into the role of School Mentor at his school in the Northern Territory and believed that the training offered by Teach For Australia was an important part of the mentoring process.
"It is rare to have a group of teachers in various stages of their careers all sharing exciting experiences and presenting the humility to be challenged and want to do better based on new research, ideas or practices," he said.
"The training focused on the nature of how people, and in particular, adults learn, which the teaching industry could benefit from," Patrick added.
"Spending time with like-minded people is often intellectually stimulating and empowering, and all of the Mentors that attended the training were pleasantly challenged to want to do better."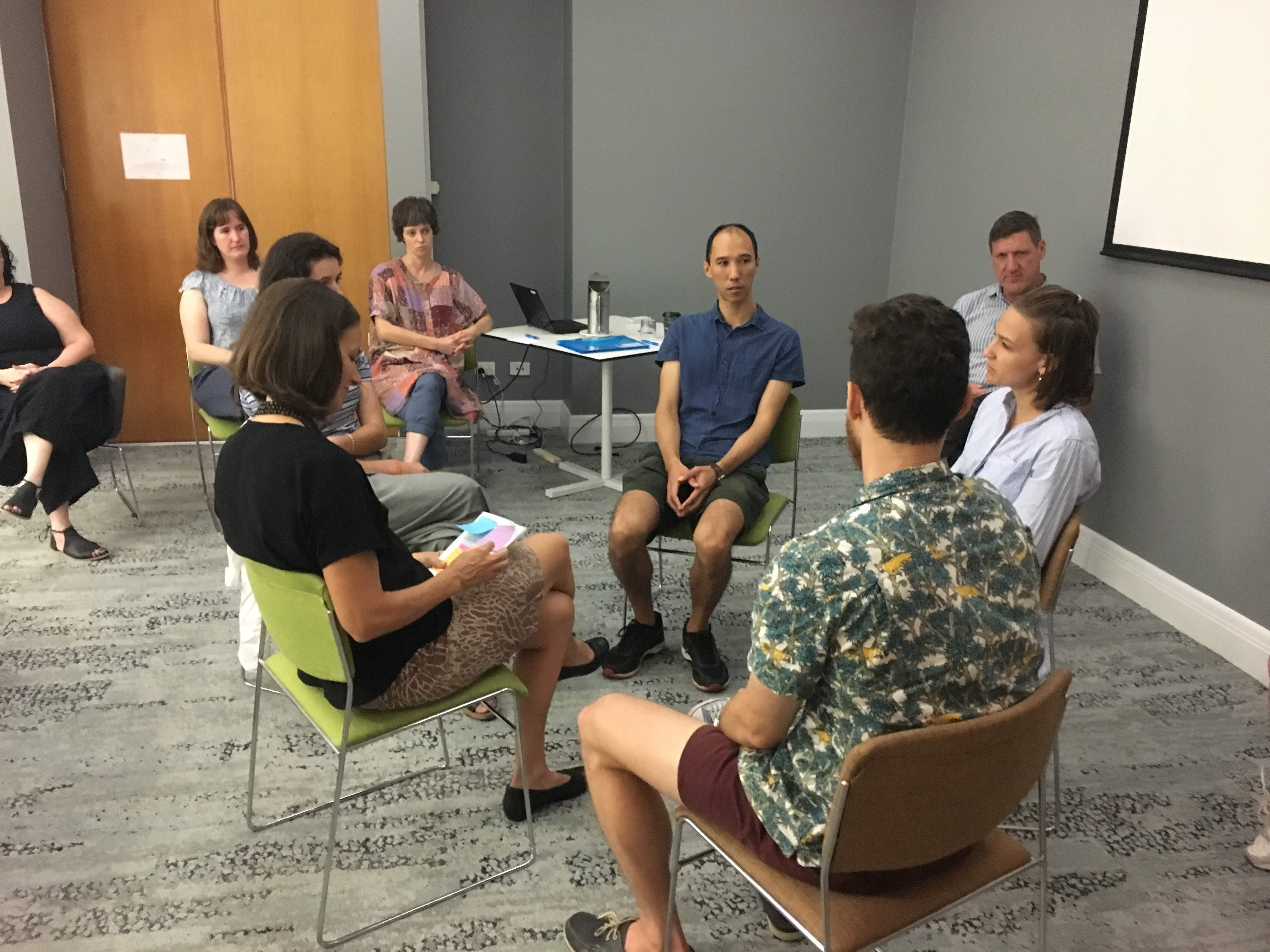 Kerren Diamond, Senior Manager Mentor Development Program, was thrilled with the three day program.
"I love watching the rapport build among the participants over the course of the workshops."
"They all had unique perspectives to bring and most importantly they walked away from the three days with new knowledge and insight into their own mentoring practice – mentoring is much like teaching that way, although it's something you may have done for thirty years you can still be learning new things about yourself and your practice," Kerren added.
Designed to build best-practice skills and knowledge for effective mentoring, Teach For Australia's Mentor Development Program supports mentor teachers' professional growth through learning modules, regional professional learning communities and collaborative practice.
Mentor training will also be held in Victoria and Western Australia in early 2019. Visit the links to enroll today.
More information on the Mentor Development Program can be found here.