It's National Science Week, a time to recognise the important work done by science and technology practitioners, researchers and – of course – teachers! Now, more than ever, we need skilled, dedicated teachers who are dedicated to breaking the cycle of educational inequity.
TFA Alumnus Charles Bradshaw completed our Leadership Development Program in 2019. He is currently in his third year teaching at Hedland Senior High School as a science and robotics teacher and STEM Coordinator. Charles is passionate about teaching science, because it "covers all of the best and most exciting parts of learning: working with your hands, learning in real contexts, and applying knowledge to projects." This means that students can experience the benefit of their learning, developing a passion for new skills and information, says Charles.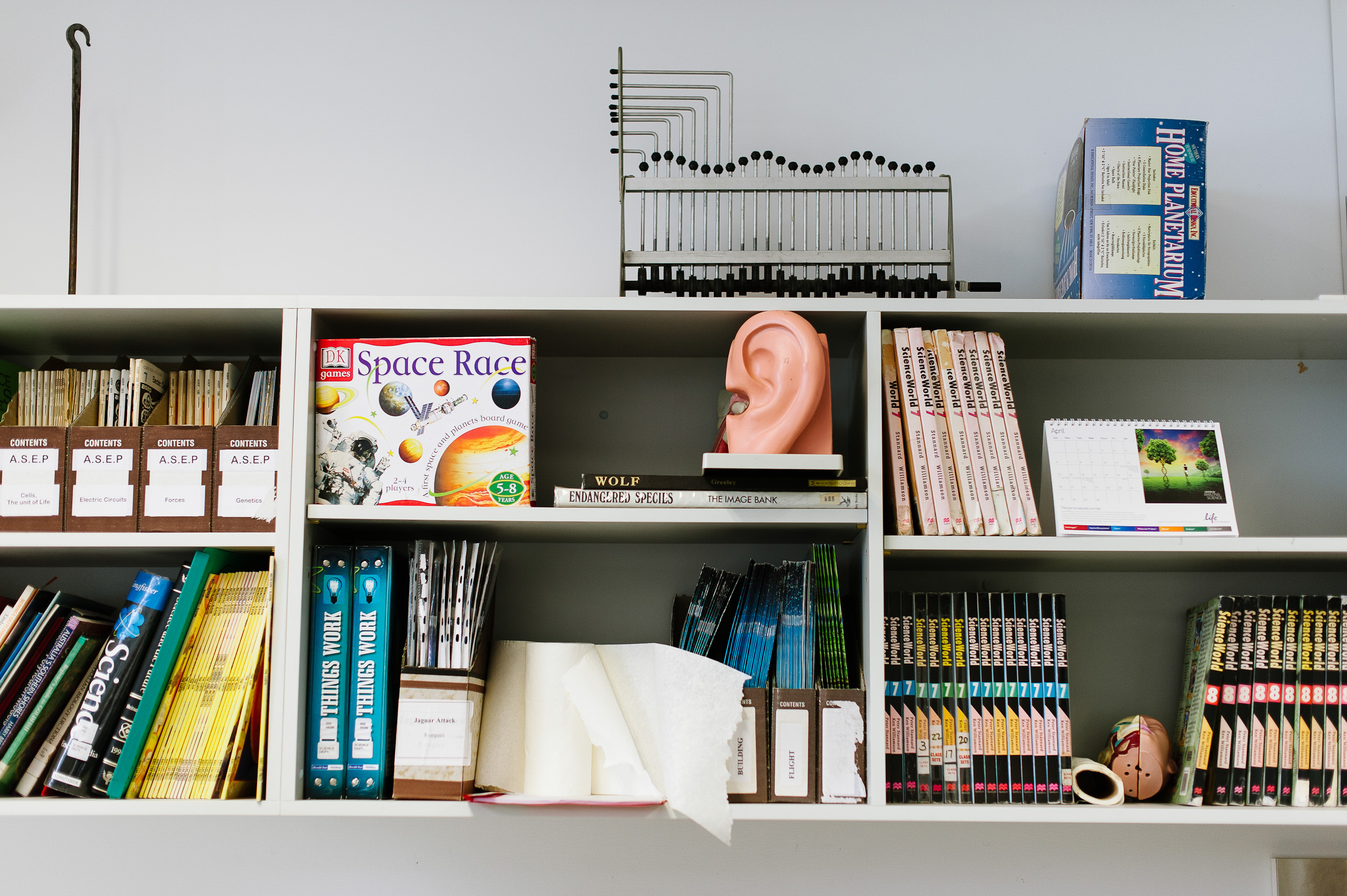 This approach is evident in a new project-based learning framework that Charles has been working across in 2020. Developed by Hedland SHS working closely with CoRE Learning Foundation, its undergoing preliminary testing this year. The projects run for students across their four MESH subjects (Mathematics, English, Science, Humanities & Social Sciences) and are designed to facilitate student-led learning, interdisciplinary skills, development of the 7 General Capabilities, and industry skills.
"The projects involve students creating components that benefit our local Pilbara community, whether that is tourism campaigns, experimental designs for the new Mars Rover Perseverance, rehabilitating our local waterways, or planning more sustainable mining and transportation of resources. Fortunately, we have a lot of extremely enthusiastic and forward-thinking teachers and administrators supporting the future of this initiative," he says.
In a world increasingly reliant on – and shaped by – evolving technologies, it's easy to realise the real-world benefits of the school's new Robotics curriculum, run by Charles. "I'm really enthusiastic about this course. Our Robotics curriculum will run as a Year 9 and 10 elective and focuses on both the software and hardware of robots, including building and coding of robots to complete tasks. The course has a focus both on the practical nature of robots but also the 'philosophy' of engineering; why do we make robots? Is there are a risk to robotic development in society? How do things like the Mars rovers benefit us and is the cost justified? The course is run in a 'project' style with very little 'traditional' teaching. Instead, students are set tasks that their robots must complete, and learn the skills necessary through trial and research."
For Charles, science is also a fantastic medium for engaging with Indigenous perspectives. "Science is all about how we perceive the world and make use of it to suit us and therefore can be taught through any context because the 'rules of nature' are universal. With a little thought and research, it's easy to switch perspectives of delivering Science, for example, teaching about chemical reactions through spinifex resin rather than 'classic' experiments, or looking at the rotation and revolution of the earth through the context of local seasons rather than European standards of summer, winter, spring and autumn."
As an educator and leader dedicated to the TFA mission of tackling educational inequity, Charles and his colleagues' innovative, inclusive approach to teaching is worthy of celebration. This hasn't come without challenges – for Charles, unsurprisingly, it's resourcing and heavy workloads that are the biggest preventions to achieving the school's vision.
"Our school (and region) are full of skilled and passionate teachers, and being in a remote town the school has fantastic community engagement. However, being a rural school facing the challenges that brings, teacher and leadership load is always quite high, which can be restrictive when initiating new projects. Great teaching takes time and effort, and its always important to make sure teachers are properly supported when another initiative is added to their plate."
Explore more Science stories: