Teach For Australia recently brought together Alumni and Associates from various cohorts and regions to collaborate on an exciting new initiative in the form of Communities of Action (COA). Each Community of Action contains a collection of like-minded Associates, Alumni and friends who are passionate about driving change around a particular issue of their interest, with the broader goal of addressing educational inequity.
So far, three Communities of Action have formed around:
Policy;
Business and Education; and
Supporting Classroom Teachers.
Each COA has an Executive Committee who steers the direction of the group. At the start of February, Teach For Australia hosted the Executive Committee members of the COA's at a weekend retreat. The purpose of the retreat was to bring together all members of the Executive Committee to develop their vision on what they want to achieve and also provide them space to draft their strategy and work plan for the coming year. The idea is that eventually Communities of Action will be self-sustaining and entirely driven by their members.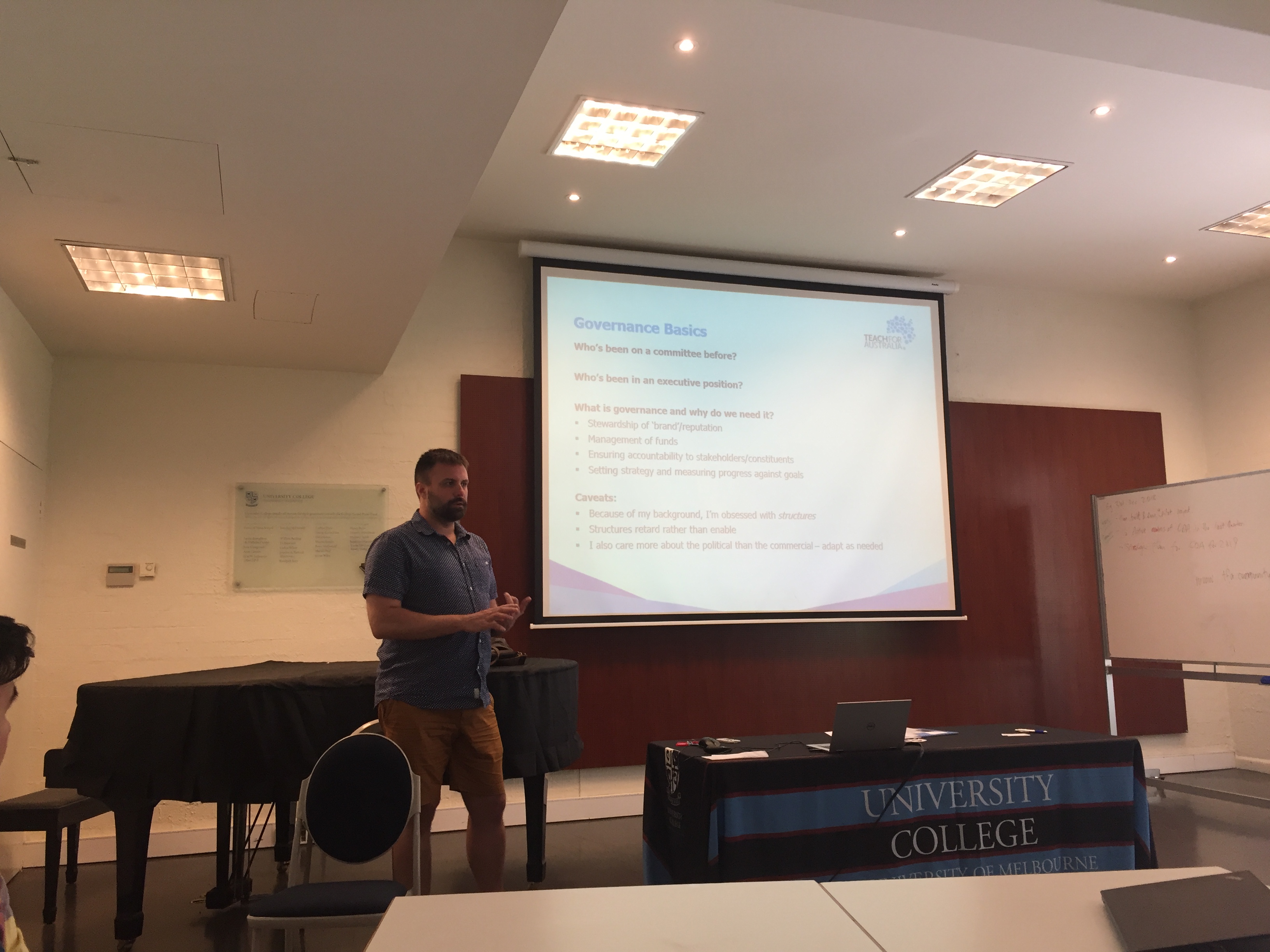 "The weekend was packed with lots of information, but I also enjoyed the opportunity to think deeply and understand the challenges in addressing educational disadvantage. I also enjoyed a major personal breakthrough and overcame my intense and crippling fear of goal setting thanks to Kalpana Rao (Director of Teach to Lead) and her session on setting achievable goals" Emily Cotterill, Executive Committee member of the Supporting Classroom Teachers COA .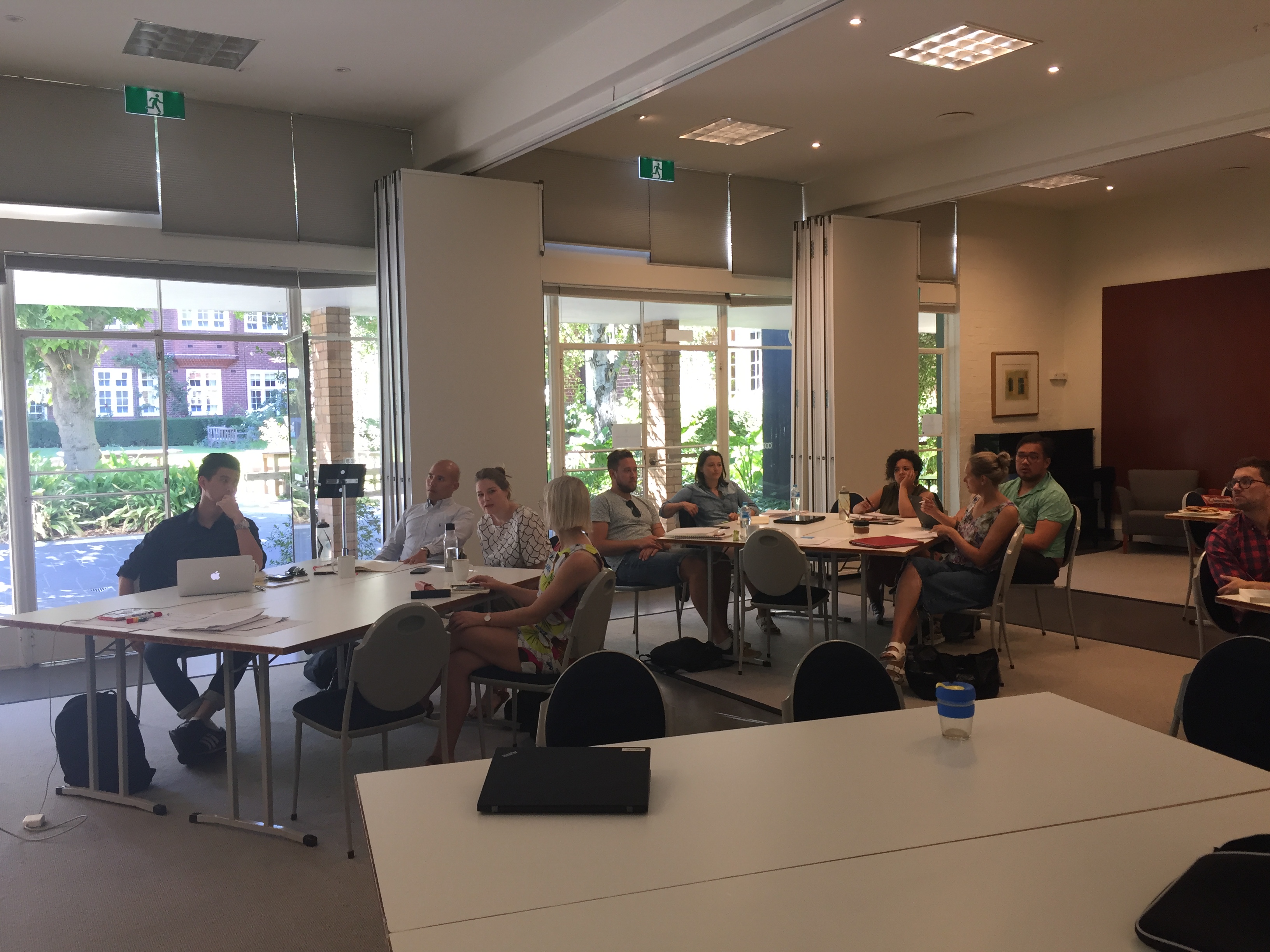 "It was great to see Alumni and Associates engaging in some very thought-provoking conversations about the state of education in Australia," says Nadia Han, the Alumni Project Officer for the initiative. "We received a lot of positive feedback from Alumni who appreciated the opportunity to connect with other like-minded individuals from across different cohorts to share ideas with each other and collaborate on a plan of action."
Teach For Australia Associates and Alumni can now join a Community of Action and channel their drive towards addressing a particular issue.
"The potential and the ideas in the room over two days were truly exciting. I can't wait to see where these Communities of Action will go next," Nadia says.