In the Yorta Yorta language of the Murray River in Victoria, the word for "Deep Listening" is "Gulpa Ngawal". In 2020, the TFA Reconciliation Team has facilitated a new shared space for deep listening, Gulpa Ngawal Gatherings, which are held monthly to connect, learn and celebrate cultures across the TFA community
---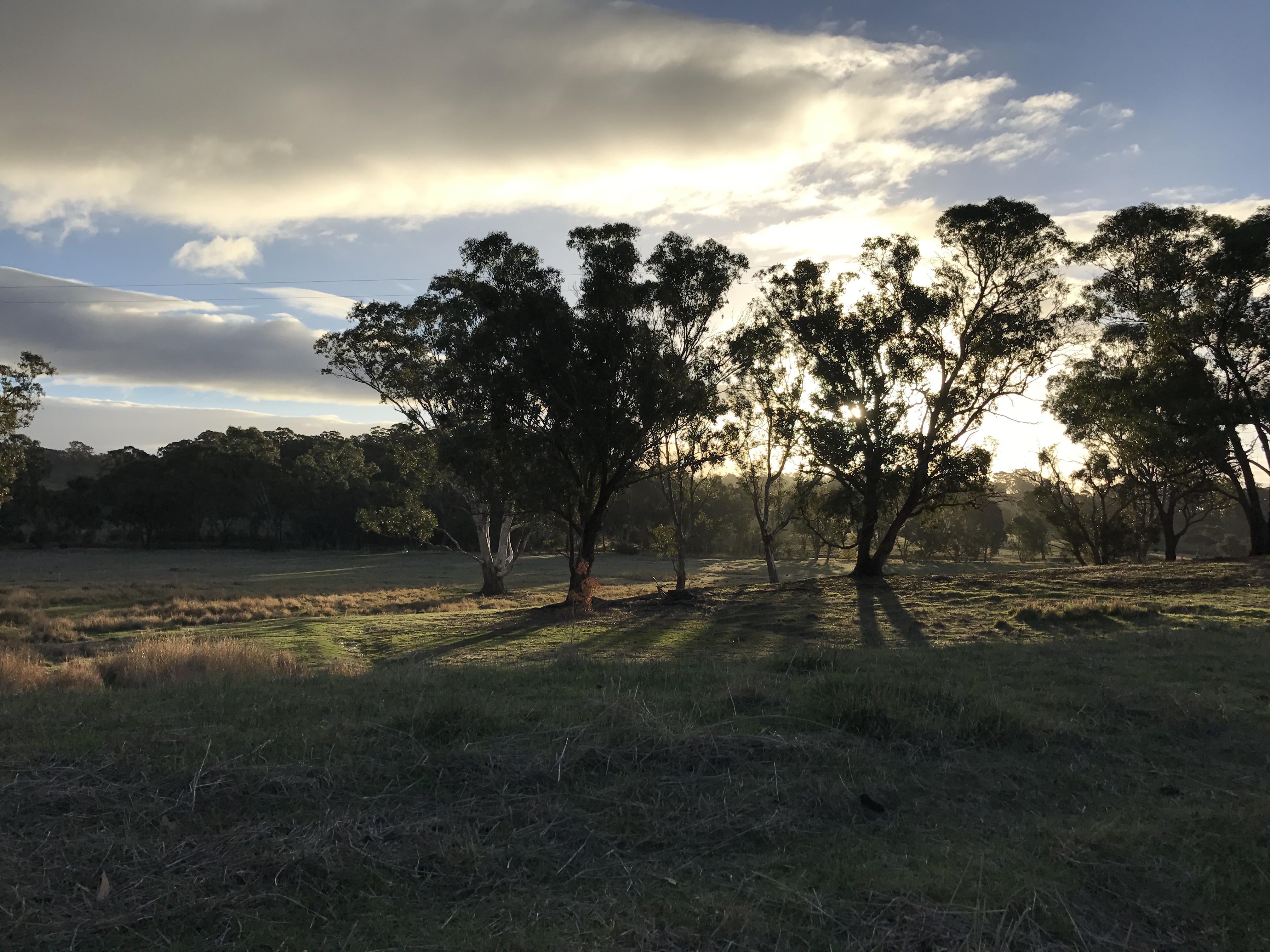 Gulpa Ngawal Gatherings are a space of reflection, learning, connection and celebration of everyone, all cultures.
"The gatherings create a safe space for learning and unlearning through deep listening," says Jeanette, a proud Yorta Yorta woman living and working on Jaara Country, and TFA Reconciliation Coordinator. "They're a space to slow down and connect to ourselves, to each other and Country, grounded in reciprocity. Listening to others through storytelling creates a space of togetherness that builds community and helps us to draw from every part of our being."
TFA's first Gulpa Ngawal Gathering was held in October and focused on Relational World Views. Participants discussed the importance of deep listening and explored and shared what informed our perspectives of the world. "The Gulpa Ngawal Gathering was such a powerful un-learning and re-learning opportunity." says Program Coordinator Eliarne. "It's so easy to get caught up in life's business but what I reflected on is the key to Deep Listening is simply being, rather than outcomes or activity – it's about listening to not just what's being said, but what's not being said."
Last Thursday during NAIDOC week, TFA held its second Gulpa Ngawal Gathering, "Deep listening in Learning and Leadership", co-facilitated by Dr Laura Brearly. Dr Laura Brearley specialises in intercultural and environmental arts, education and creative research. Laura established Koori Cohorts of Researchers at RMIT, Monash and Federation University and has been facilitating a creative exchange between First Nation Elders and artists in Canada and Australia since 2008. She is a singer, song-writer and event coordinator and works in collaboration with First Nation Elders and artists in community-based intercultural and environmental arts projects.
"For me, deep listening is about the ways in which we know ourselves and can be comfortable in our own skin, knowing our flaws, our strengths and how deep the water is that we're wading through," says Dr Laura Brearly. "It's about authenticity: being fully present, being awake, being able to tune in to what is emerging".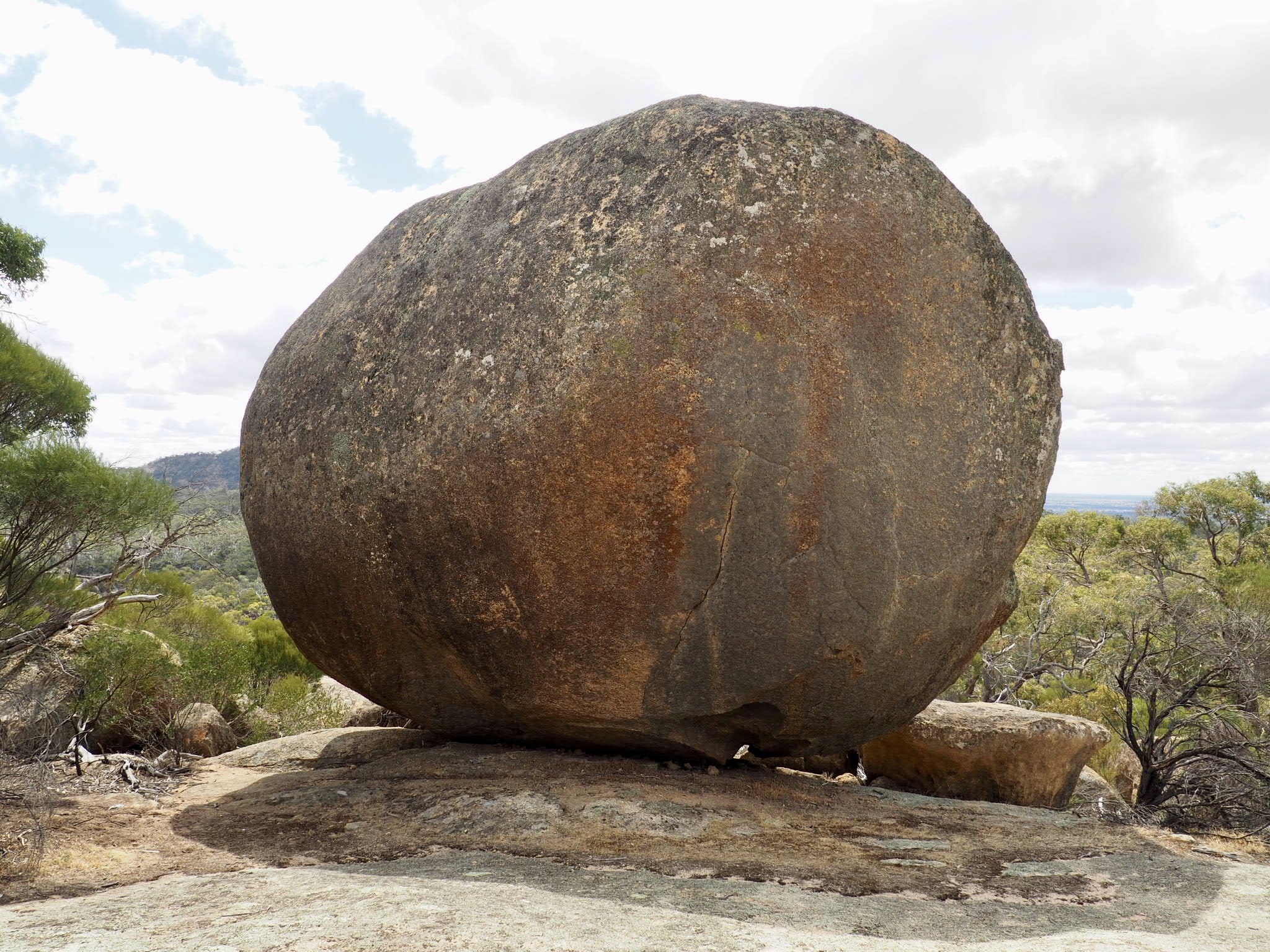 She facilitated the session in a way that incorporated her situated knowledge and experiences—seamlessly transitioning from sharing her experience of facilitating deep learning in Academia to sharing songs and poetry.
"We were so blessed to have Dr Laura Brearley spend time with our staff group as we celebrated NAIDOC week, as we learned from her research and experience in Deep Listening," says TFA CEO Melodie.
"I was particularly moved by her reminder that trusting relationships are built from respect and from a willingness to see that there can be multiple truths in our lived experiences. We learned how appreciating time, reciprocity, and the space we find between things – be they events or emotions – are all important components of deep listening practice. A practice First Nations Peoples have built over millennia."
More self-reflections shared by TFA staff members:
"The Gulpa Ngawal Gatherings are such valuable learning experiences. I immensely enjoyed hearing Dr Laura Brearley speak about deep listening, and her ways of being – it prompted lots of self-reflection on our current ways of working and where we can start to have a two worlds approach in our work". – Sherning, People & Culture Coordinator
"The Deep Listening of our monthly Gulpa Ngawal sessions offers space for ideas, reflection and connection, which is a benefit to me not just as a staff member, but as someone whose role it is to connect with and share the stories of our Alumni community who work right around Australia. Dr Laura Brearly's NAIDOC Week session was a challenging provocation to me to consider the impact of colonialism on the education sector through juxtaposing 'traditional' education outcomes with the stories Laura shared of the many First Nations students she has supported to excel in the world of education over the years." — Bret, Community Communications Lead
"It was an honour to have the time and space to listen to Dr Laura Brearly about deep listening and her personal journey working with First Nations university students. I am excited to learn more and enjoy connecting with other members of the TFA community guided by the principles of indigenous ways of knowing." — Jonelle, Remote Lead Coach NT
"It's hard to capture my reflections on the Gulpa Ngawal Gathering beautifully facilitated by Dr Laura Brearley and Jeanette. I need to let it sit. Listening and reflecting and learning how to be and do things in different ways informed by deep history and knowledge is what is swimming in my mind. Two things are currently popping up… "generational decision making" – no decisions without thinking of seven generations. How the world could do with this being a prominent way of being. And "the gaps matter" from one of Dr Treahna Hamm's poems. Three simple words but the reflective places they will take me are going to be fascinating." — Alex, General Manager – Programs
"I look forward to the Gulpa Ngawal Gatherings. And when I try to pinpoint what it is that I look forward to, it is the opportunity to get to know my colleagues in a new and meaningful way. I thrive on moments of vulnerability and realness and value how a new relationship can be forged (in a brief interaction in a breakout room) because the Gulpa Ngawal Gatherings encourage a deep level of openness and reflection." – Paisley Blank, Talent Development Lead – People & Culture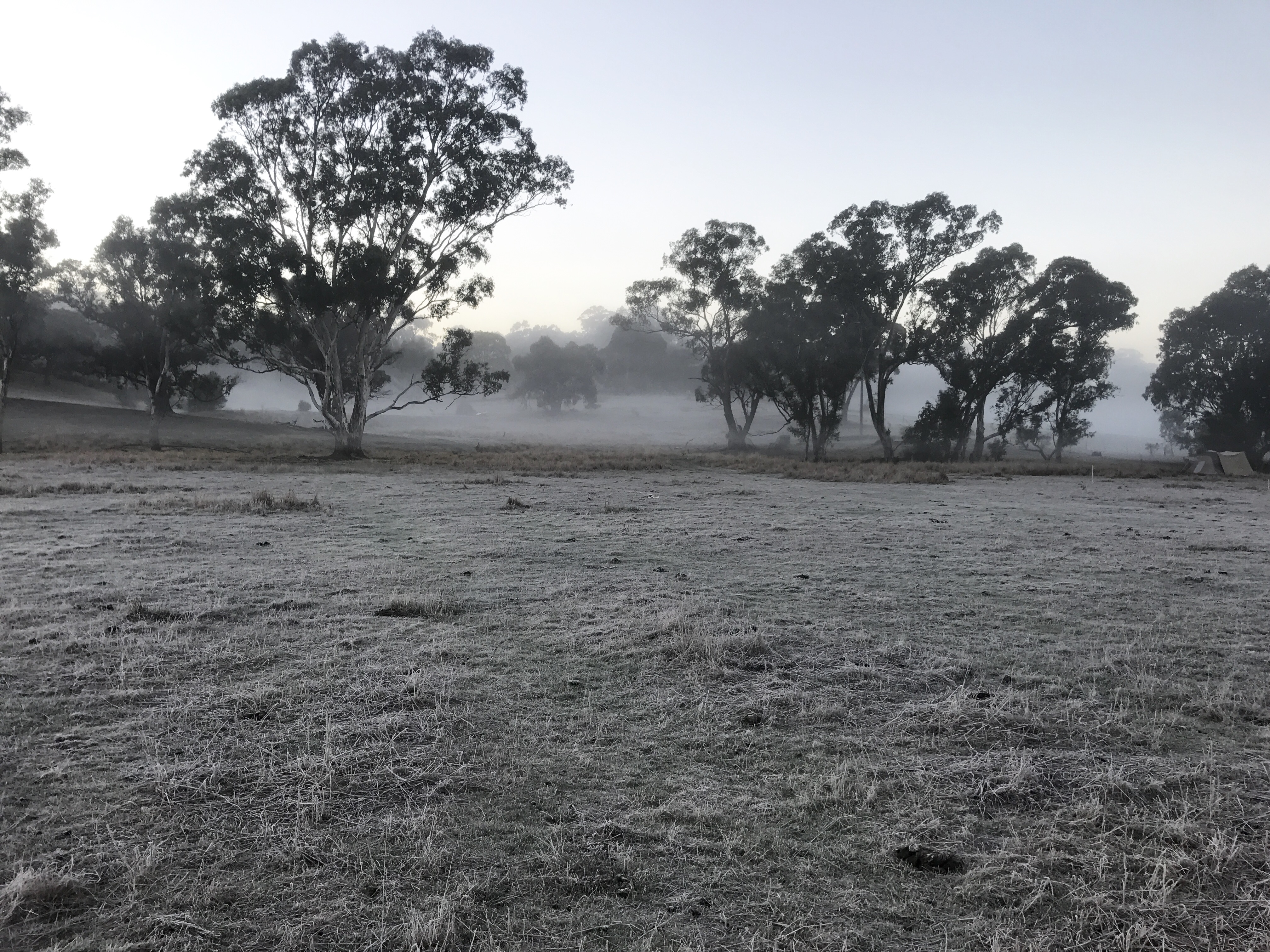 Teach For Australia has committed to a path for reconciliation, and we try to ensure that every day we are encouraging our organisation and the communities we work with to take positive steps towards this vision.
Our Reconciliation Action Plan records our commitments, and these include that we will cultivate and demonstrate deep respect and humility for the thousands of years of culture, knowledge, and ways of learning that Aboriginal and Torres Strait Islands Australians steward.
Feature image by Jeanette McMahon