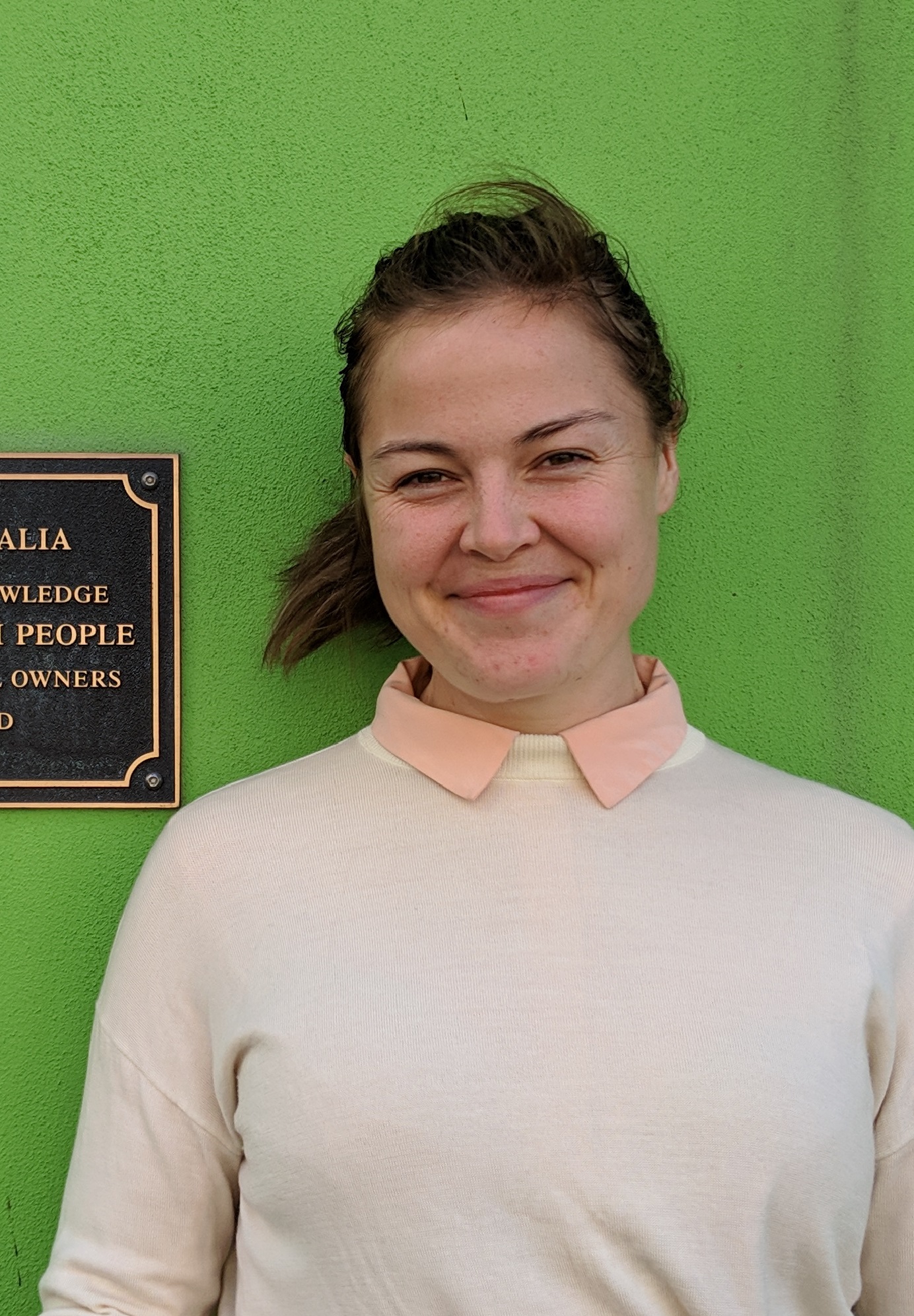 Laura Newman was a member of the 2013 Cohort, teaching at Point Cook Secondary School in Melbourne's south-west for six years. Student engagement has been a focus of Laura's career and she continues to empower young people through her role as Schools Program Coordinator at Oxfam.
---
What have you been up to since finishing the Leadership Development Program?
I continued to teach at my placement school, Point Cook Senior Secondary College, for another four years after finishing the LDP. I was given the position of Student Engagement Coordinator after completing the program and I was responsible for the media department at my school. I made the decision to stay at my school because I wanted to continue building my skills as a teacher and educator.
I really enjoyed my role as a Student Engagement Coordinator because I was able to help build leadership and agency amongst the student leaders at my school. My goal was to explore how teenagers within my school could have more input into the way the school operated. I was so proud of all the kids I worked with and it was great to see their confidence and abilities grow throughout the years.
Tell us about your role at Oxfam.
I am currently responsible for managing and coordinating the schools program at Oxfam. I was invited to apply for the role, from people in my networks.
Oxfam was looking for someone who had experience working in a school and with young people and had an understanding of curriculum and it turned out that my skills were well suited to the job. I feel like I am able to explore a huge range of issues with students from all over the nation in my role, from tackling global poverty to climate change and really dive into how these young people can act on that learning.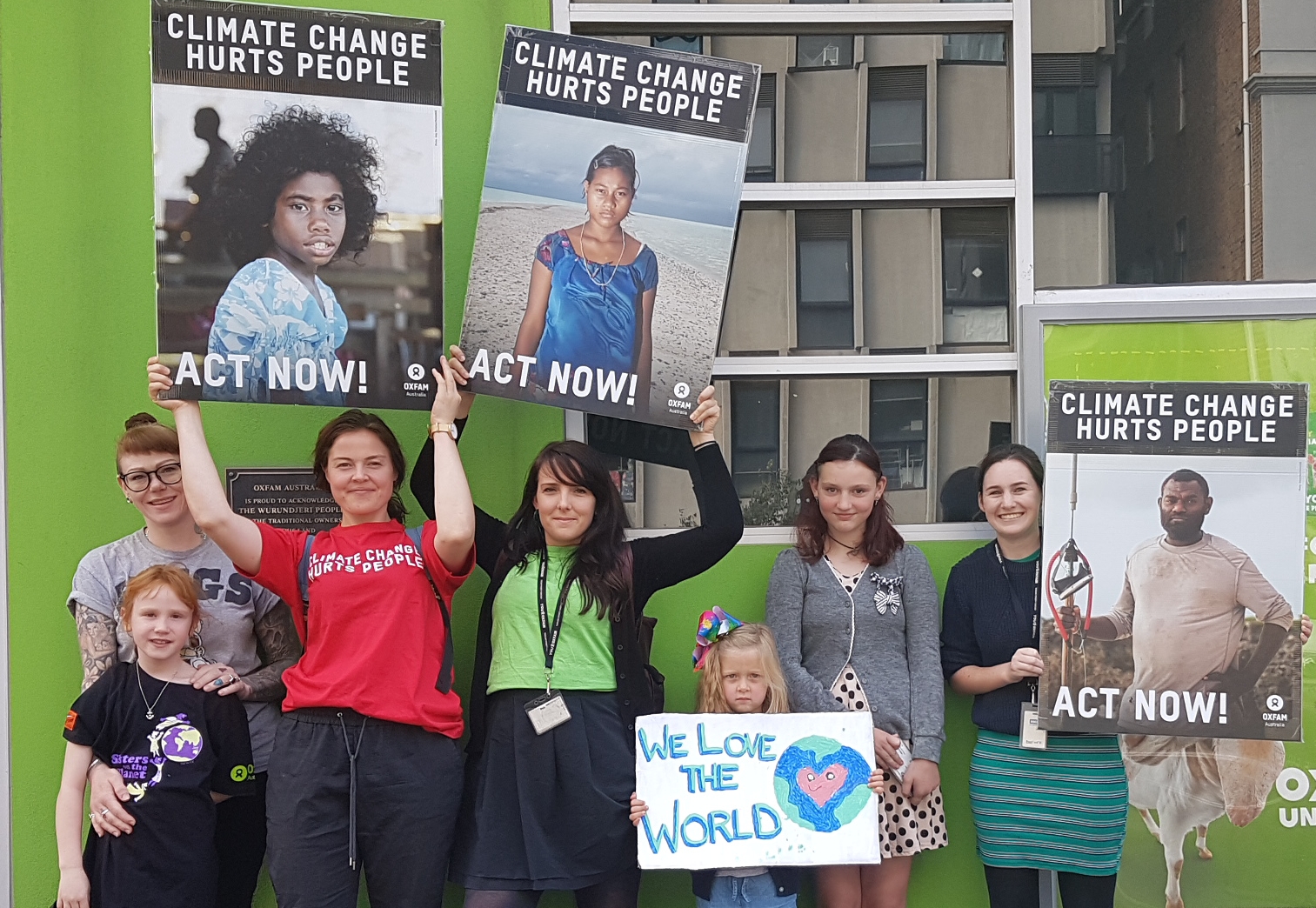 What motivated you to join Teach For Australia in the first place?
I was working as a copywriter before joining TFA while also volunteering for a program known as the Sudanese Australian Integrated Learning Program (SAIL). It's a not-for-profit organisation that provides free tutoring and educational support to the Sudanese Australian community. This opportunity gave me a personal and practical understanding of what educational inequity looks like up close. I came to the realisation that I loved working with young people and teenagers. I moved into the role of Campus Coordinator at SAIL and worked with my friend Jerome Holleman (Cohort 2013) and we both made the decision to apply for the Leadership Development Program.
What have you learned about educational inequity since joining Teach For Australia?
Since I started the program, I have gained a better understanding of the structural and systemic barriers that face schools, students and the teaching profession. The research conducted by the Australian Education Union shows that the workload of teachers is unsustainable. Though, after six years of working in the system, I still see many opportunities and I have a deep appreciation for schools, the teachers that work there and the kids.
My interest in addressing educational disadvantage hasn't changed at all from the time I applied to the program but my level of understanding of what changes need to be made and how I can amplify this has definitely shifted.
What are some of the biggest challenges you've faced?
During the first two years of the program I was quite unwell. I am someone who is focused on details and has a strong desire to do well at every task I am assigned. I was overworked and became really anxious which was difficult for me to deal with.
However, I don't believe that this feeling is isolated to Associates completing the LDP. I think it is a systemic problem that faces teachers across the board and there is so much evidence around burn out, especially for young teachers. I've needed to learn how to look after myself because it is essential if you want to stay in this sector.
What is one experience that has inspired you during your work in the education sector?
There are so many experiences that I can think of! I remember watching a group of school captains at my school last year having some difficult but constructive conversations with the Principal about what they needed. They were strong and persistent and I was proud to have built a structure that empowered them and gave them the tools to use their voice. The school captain that I was referring to is now undertaking the United Nations Youth Ambassadors Program and she will also be attending the School Strike 4 Climate march today. I have no doubt that she will continue to achieve incredible things.