The Victorian Education Excellence Awards, held on 27 October, brought together teachers, school leaders, education support staff, business managers and policymakers to celebrate the outstanding work of education professionals across the state. The night was a chance to recognise the passion and hard work of educators who shape the minds and lives of young Victorians.
Among the finalists was a group of Teach For Australia Alumni who teach science and maths at Northern Bay College – a school just north of Geelong. Nominated for the "Outstanding School Advancement Award", Caitlin Conway, James Bayard and Paul Bolitho have enriched the curriculum, empowered staff, and developed new programs to engage students in science across five campuses.
Their initiatives are motivating more students than ever before to want to study science.
"This year has seen the implementation of a number of STEM programs, supported by Caitlin's being a part of the STEM Catalyst program," explains James Bayard. "For example, at Peacock campus, students spent a term working on creating an artwork without using paintbrushes or pencils. Students identified a range of solutions, including 3D-printing sculptures and programming Sphero robots to create paintings."
The junior science team has also launched after-school and lunchtime clubs, giving students space to feed their curiosity outside of class. Paul Bolitho's classroom houses a new science library, and a grant has offered him the opportunity to provide students up-to-date and engaging resources they never had before.
In order to better prepare young people for the jobs of the future, STEM subjects are taking the place of more traditional ones like woodworking. Thanks to a partnership with the Ford Motor Company, Northern Bay has opened the Ford STEAM Hub at their senior campus, complete with technologies like laser and plasma cutters which students are learning to use. Career expos bring researchers and STEM professionals into the school to meet and talk to students.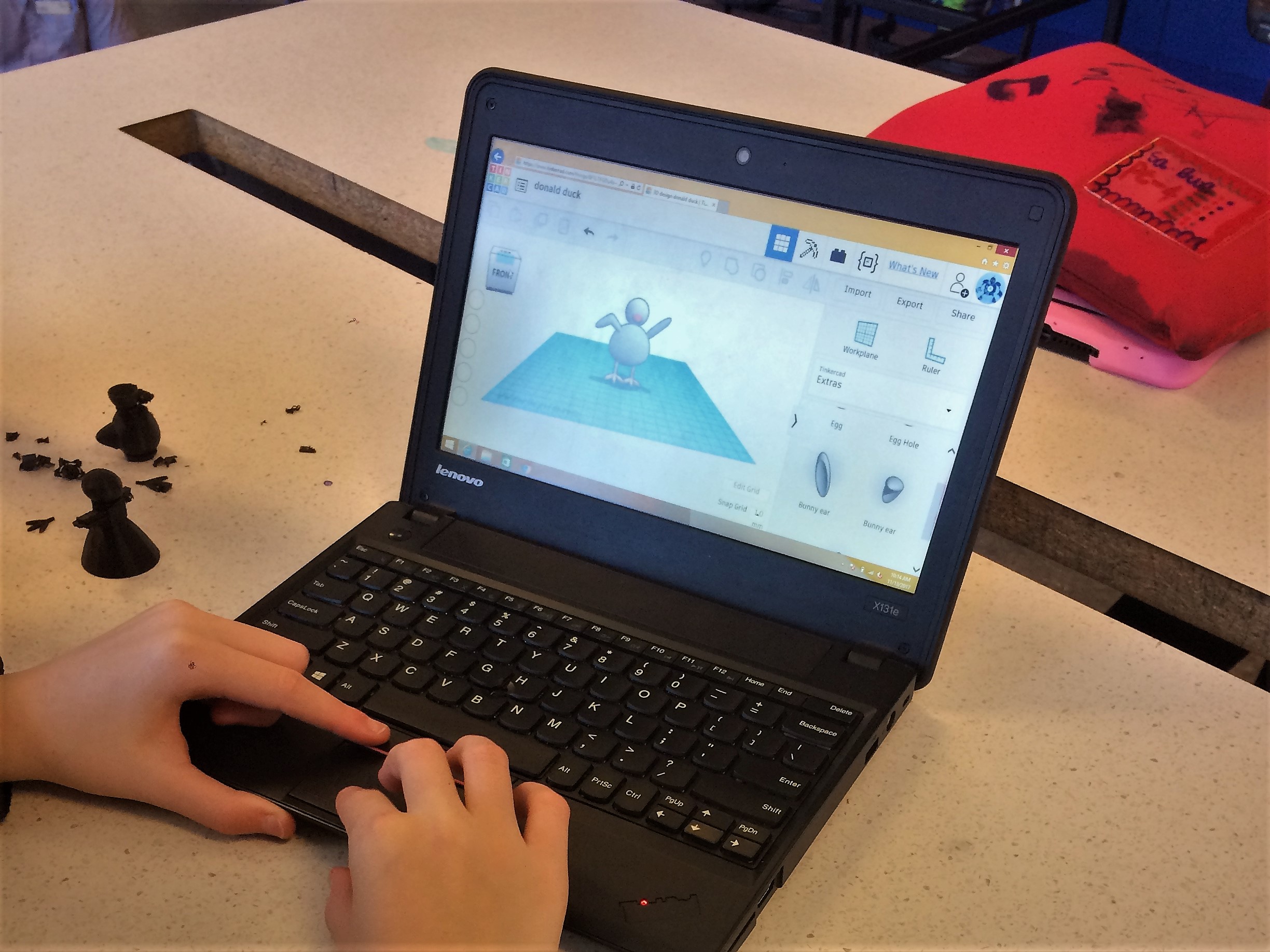 The campuses at Northern Bay compete in design challenges, such as a water filter challenge in term two. Currently, students are working on a Lego robotics challenge.
"The students coming through the 6-8 program at Northern Bay College are now more aware of what science really is," says James. "They appreciate that there are a set of skills needed to 'do' science, rather than just remembering facts or blowing things up."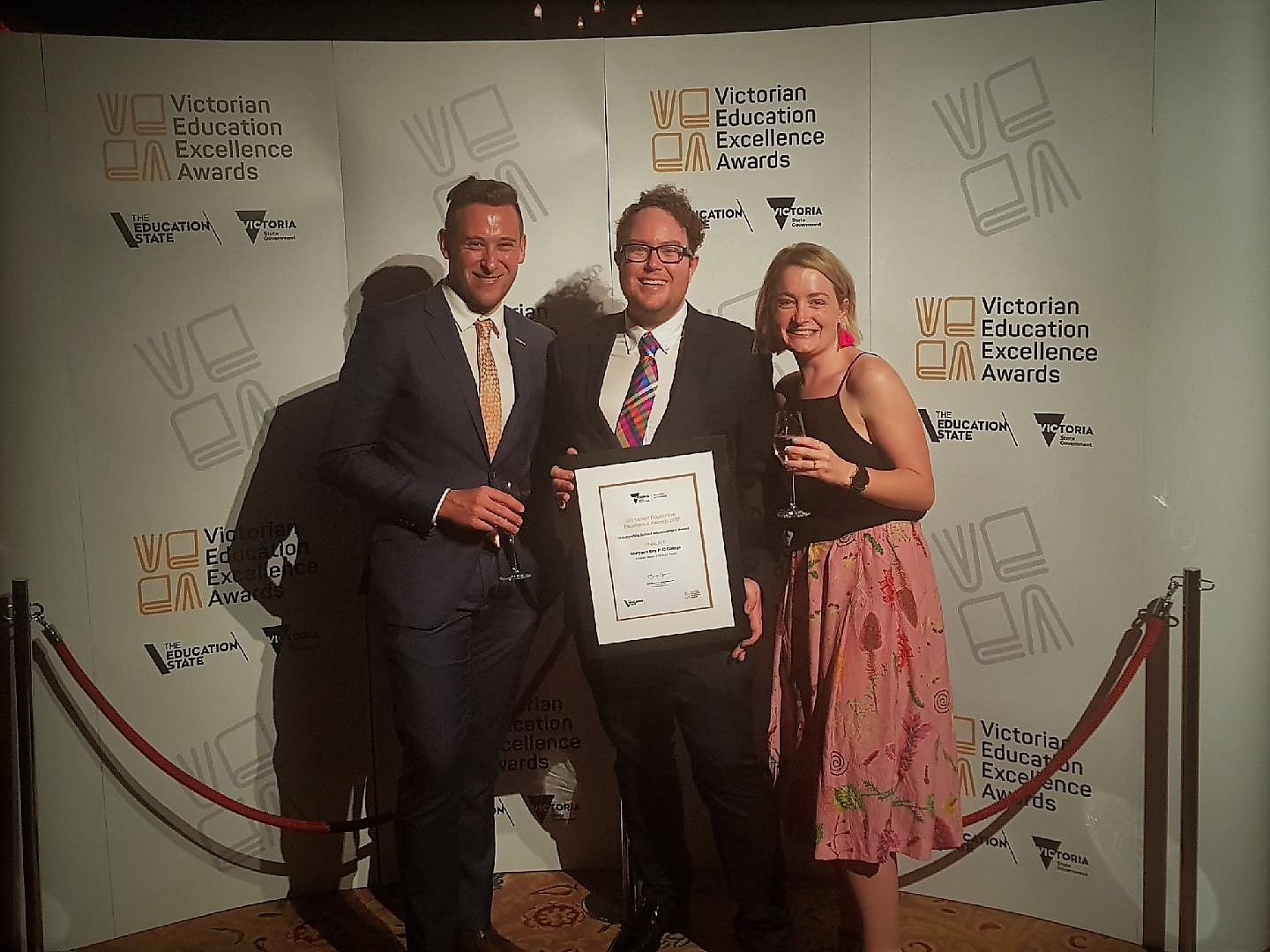 We commend the efforts of the team at Northern Bay, as well as the finalists also nominated for Victorian Education Excellence Awards at our partner schools, including Traralgon College and Maryborough Education Centre.