Teach For Australia Associate Hayley Shone (Cohort 2018) and Alumnus Michael Kingston (Cohort 2015) were recognised with Teaching in the Territory Excellence awards last month.
The Teaching in the Territory Excellence Awards recognise and celebrate the dedication and commitment of Northern Territory Government school teachers, principals, leaders and support staff to providing quality education for Territory children.
We caught up with Hayley (Secondary Teacher of the Year – Katherine Region) and Michael (Secondary Teacher of the Year – Palmerston Region) to find out more about their awards and what it meant to them on the day.
Before joining Teach For Australia, Hayley was working in policy in Canberra, at first in the private sector as a junior analyst and consultant before making the switch to a not for profit organisation.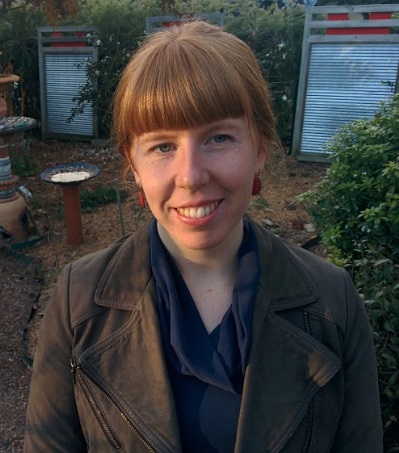 While she enjoyed the work that she was doing, Hayley always found herself wanting to give teaching a go.
"I had heard some really fantastic things about TFA from friends of friends who had done the program, and I thought 'you know what, I may as well apply', because I really liked the sound of the additional support and mentoring that TFA gives you," said Hayley when reflecting on her motivations to join Teach For Australia.
"TFA's mission and vision also really appealed to me at the time. I come from Central-West New South Wales and I guess I came from the kind of schools that TFA places at, so I really wanted to give back to those kinds of communities."
Fast forward two years, and Hayley now finds herself Secondary Teacher of the Year in Katherine.
"I was honestly pretty flabbergasted when I was named Secondary Teacher of the Year for the Katherine region," Hayley said when asked about the awards night.
"I found out I was nominated earlier this year and that in itself was really, really exciting but I really didn't expect to get that award."
When asked about what the award meant to her, Hayley discussed the support that the school has shown her in her two year stint in Katherine.
"I think what it means to me is that the school has been supporting me and they have appreciated what I have been doing which is really nice," Hayley said.
"As a teacher it is quite easy to feel quite isolated and even though TFA give you a mentor and the school gives you a mentor, it feels like you could do anything and nobody would notice, so I guess being awarded this honour, it was a really nice moment to know that the work that I'm doing has been noticed."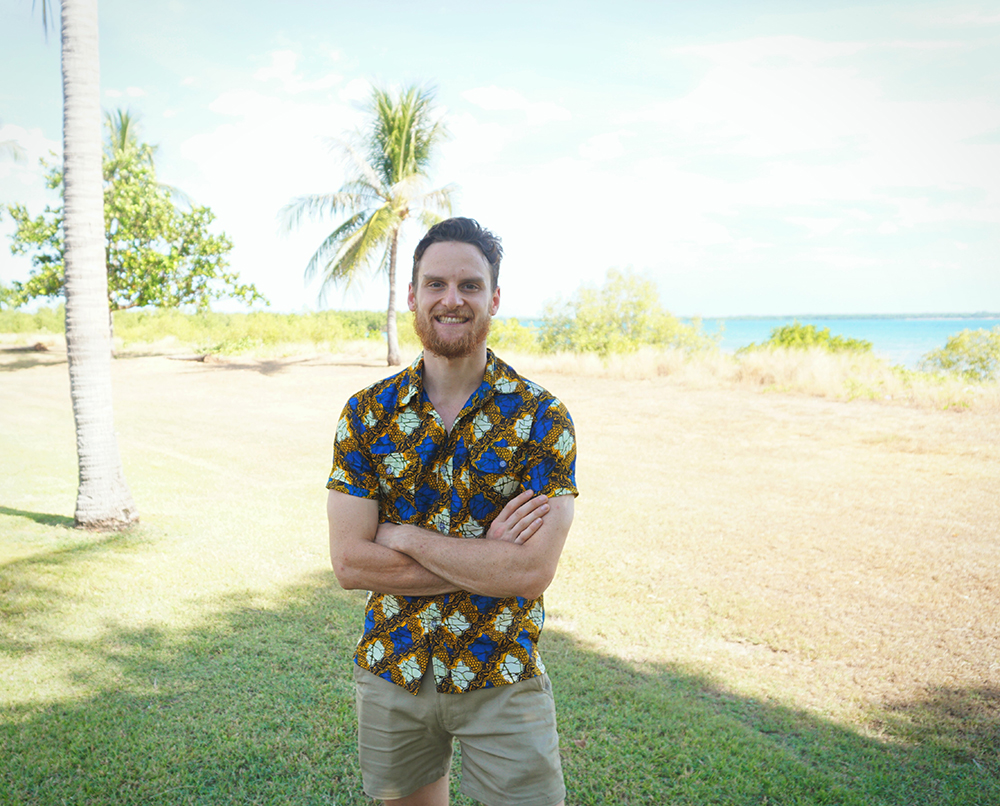 Michael also came to Teach For Australia from the Eastern states. He studied Media and Communications at university and then found himself working in editing and copywriting in inner-city Melbourne before he caught the teaching bug.
"I never thought I'd be a teacher. I had fun and made life-long friends in high school, but I walked out the door vowing to never sit through a long assembly or tuck my shirt in again," Michael said when looking back on his decision to become a teacher.
"Through university and my post-uni jobs I found myself returning again and again to teaching. This ranged from volunteer tutoring, to running a free tutoring organisation and finally teaching primary English in a dinky school hall in rural Mexico. I found teaching challenging and unpredictable but always fun."
Michael was placed at MacKillop Catholic College in Darwin as part of the Leadership Development Program, but now calls Palmerston College (just down the road from MacKillop) home.
"I strongly believe that offering high-quality public education is one of the most effective ways to level the playing field for young people, Palmerston College has been a great location to put my ethos into action," Michael said.
Just like Hayley, the recognition of being named Secondary Teacher of the Year for the Palmerston region came as a shock.
"It was a real surprise and honour to win an award for my teaching in the Palmerston region," Michael recalls.
"I've been lucky enough to teach a diverse, resilient, creative and hilarious bunch young people over the past five years, so it was such an honour to be recognised with the award."
Michael is now gearing up to head overseas with his partner where he will combine his classroom teaching with a curriculum development project that he has been working on for the past 18 months.
"I'm convinced that well-sequenced, engaging, relevant and skills-based lessons and units are the key to empowering all students to take control of their learning and experience meaningful success."
Teach For Australia would like to congratulate both Hayley and Michael for their exceptional contributions to teaching in the Territory.