On Wednesday 2 September, Teach For Australia is joining in the celebration of Indigenous culture, stories, language and literacy.
Indigenous Literacy Day is organised by the Indigenous Literacy Foundation (ILF), a national not-for-profit charity focused on improving literacy levels in very remote Aboriginal and Torres Strait Islander communities. Indigenous Literacy Day aims to help raise funds to raise literacy levels and improve the lives and opportunities of Indigenous Australians living in remote and isolated regions.
On 2 September at 12.30 pm, Indigenous Literacy Day will be celebrated nationally with the first-ever national, virtual YouTube event. This 45-minute event will celebrate Aboriginal and Torres Strait Islander peoples' first languages and highlight why learning in first language is key to improving remote Indigenous children's educational outcomes. For a lunchtime with a difference, visit the ILF's YouTube channel.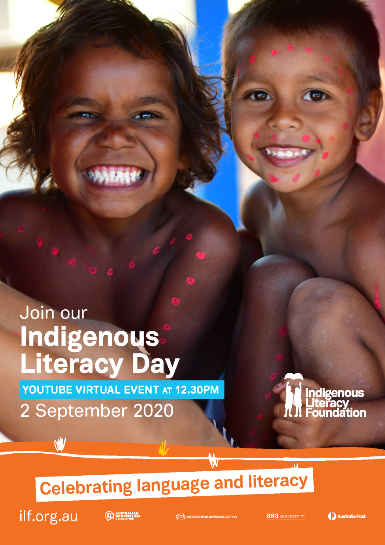 To join in the celebrations, we asked some members of TFA's Reconciliation Team to share some of their favourite Indigenous literature:
'The Rainbow Serpent' by Dick Roughsey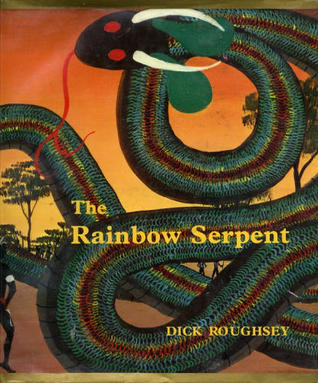 Recommended by Eliarne, Program Coordinator – Teach To Lead
"My mum gave me this book when I was five or six and I poured over it – it's been etched in my memory ever since! Whilst there are countless stories associated with the Rainbow Serpent, they communicate the significance of this being within Aboriginal traditions and ways of being. This is a beautiful Dreamtime story that is wonderfully told and full of magic – the artwork is beautiful and evocative, capturing the stunning colours of Australian Country and outback."
'Two Mates' by Melanie Prewett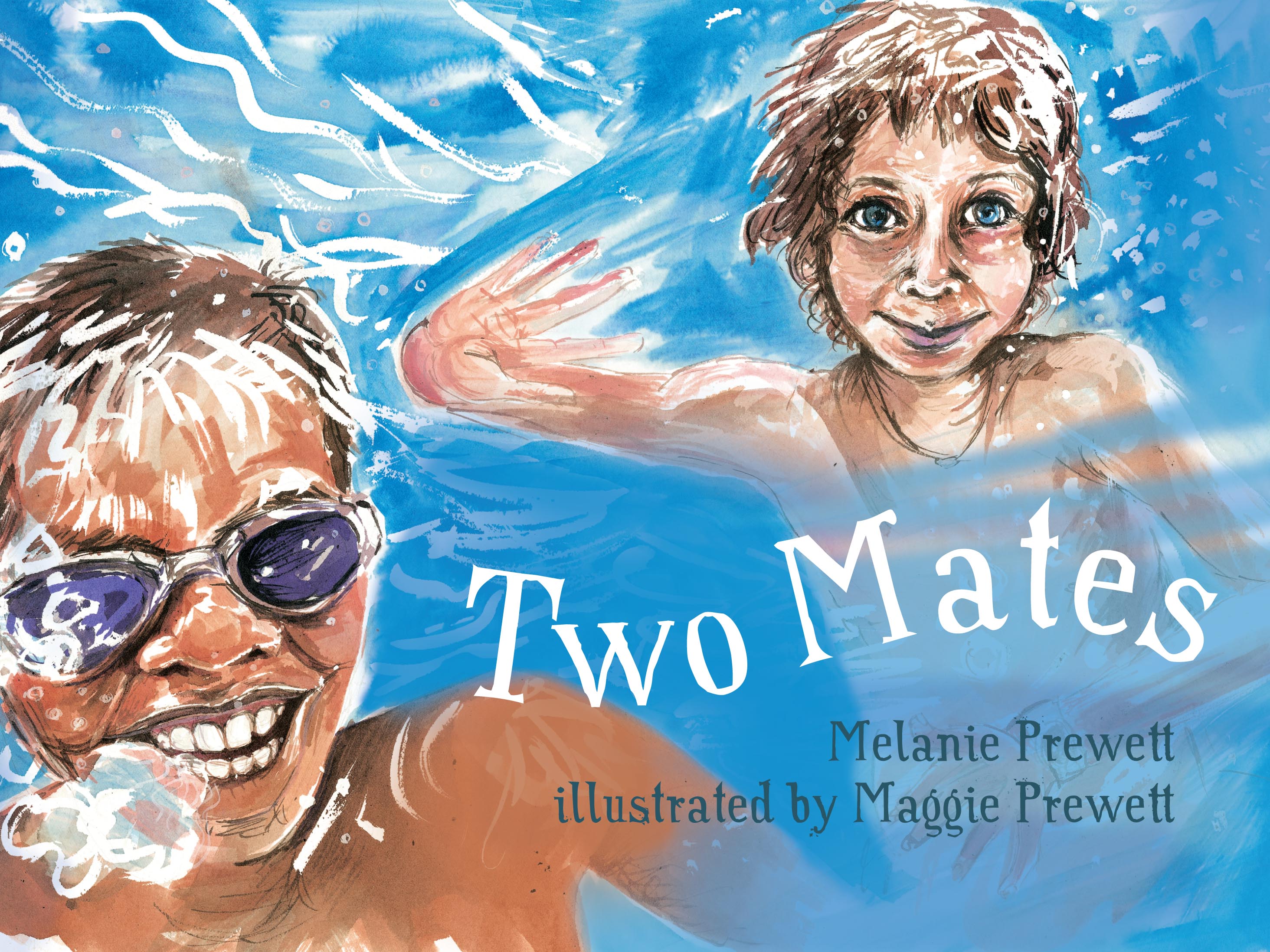 Recommended by Jeanette, Program Delivery and Coaching Manager and Reconciliation Coordinator
"I found 'Two Mates' when I was travelling to Broome and visiting Magabala bookshop and looking for picture storybooks for my boys. It's a story of friendship and connecting and sharing different cultures.
Magabala books has so many wonderful picture storybooks for children."
'Fire Front: First Nations Poetry and Power Today' edited by Alison Whittaker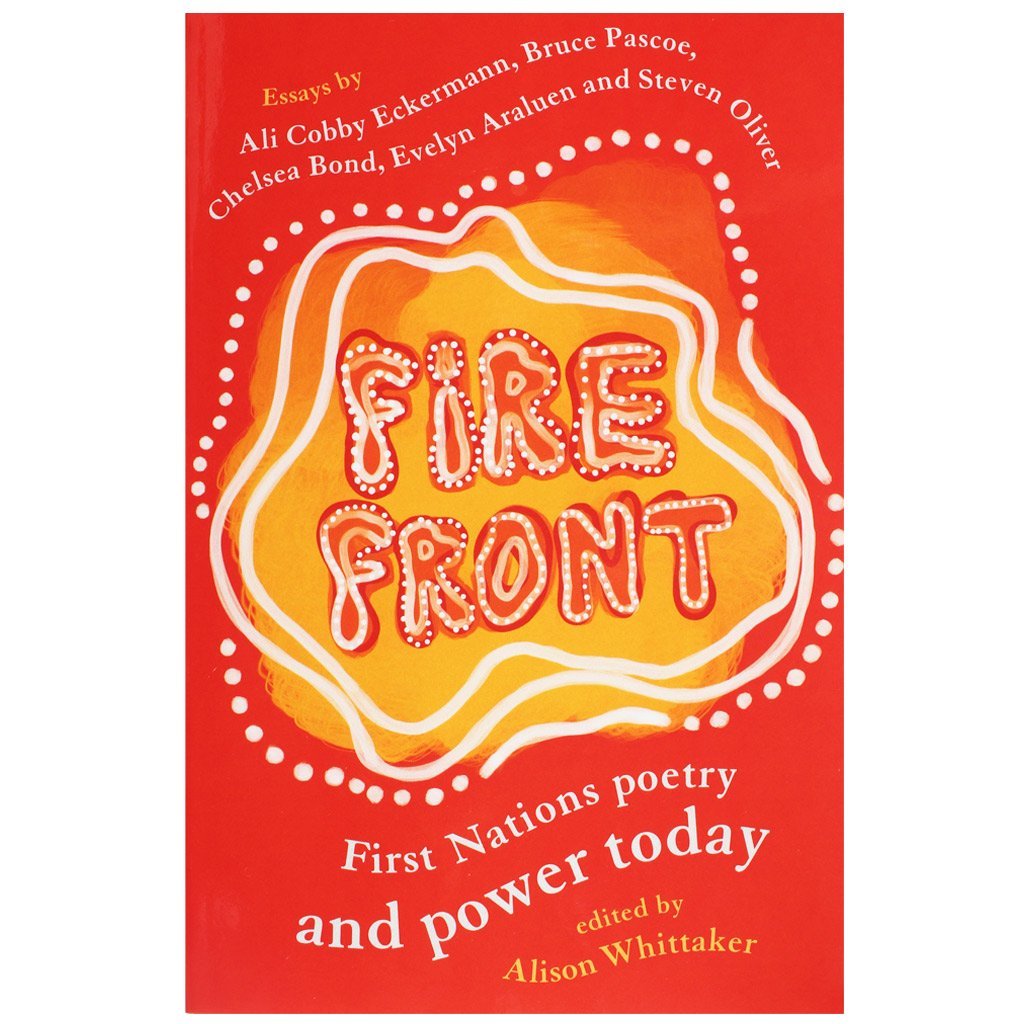 Recommended by Georgie, Head of Teach to Lead
"This was released this year and features a number of current indigenous poets and writers. It's an incredible series, with intergenerational storytellers featured from across many nations of Australia and a showcase of established and emerging voices in First Nations communities reflecting on power today. Recently a group of the featured poets spoke at the Edinburgh Book Festival (online) reaching a vast international audience, and you can listen here."
'Shadowboxing' by Tony Birch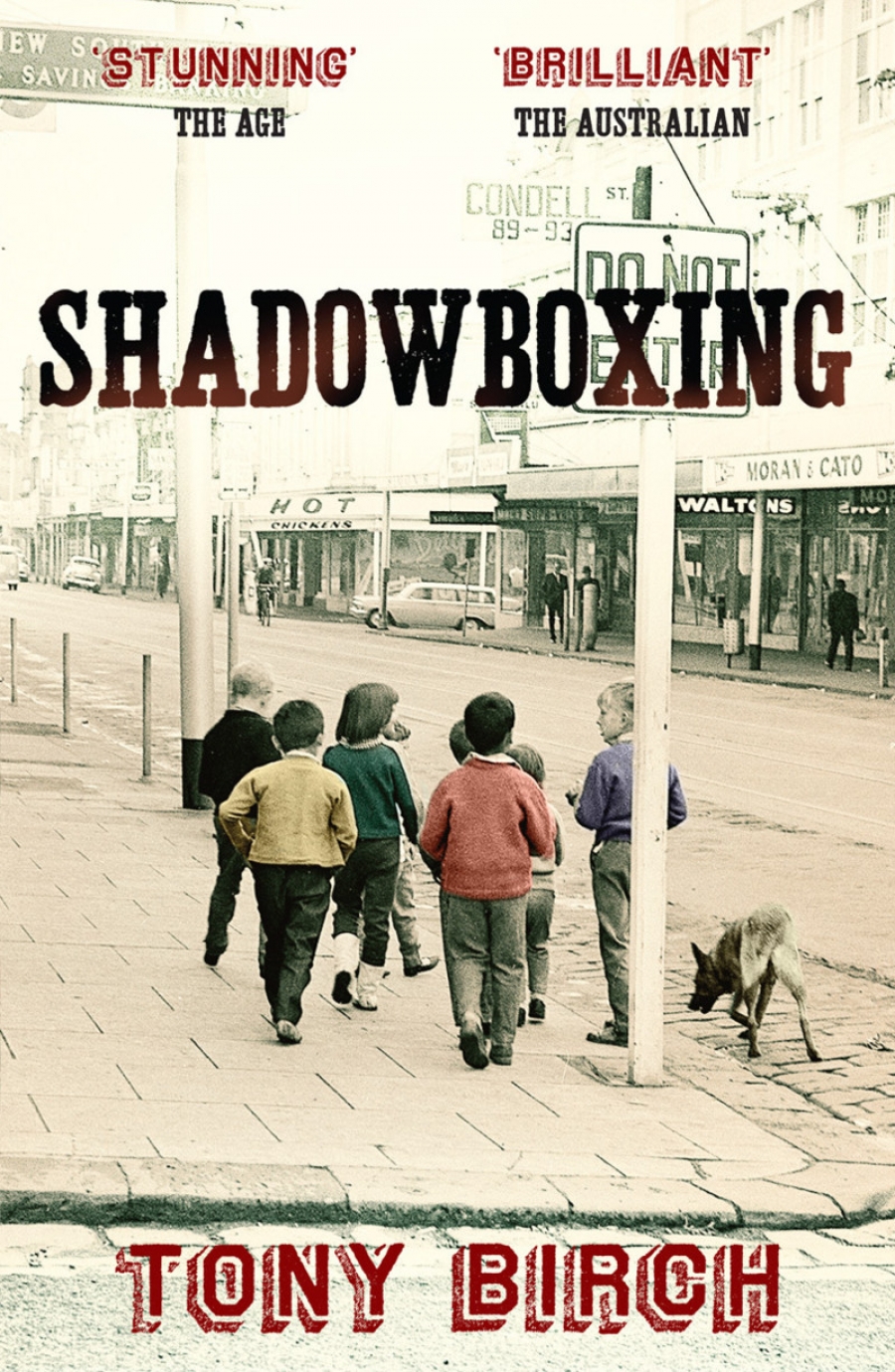 Recommended by Jerome, Teaching and Leadership Adviser, Tasmania
"This book was a recommendation from a close friend. It's a semi-autobiographical book about a young Aboriginal boy growing up in Fitzroy. It's an excellent read. I would say it is pretty heavy and on the cusp of young adult fiction."
'Dark Emu' by Bruce Pascoe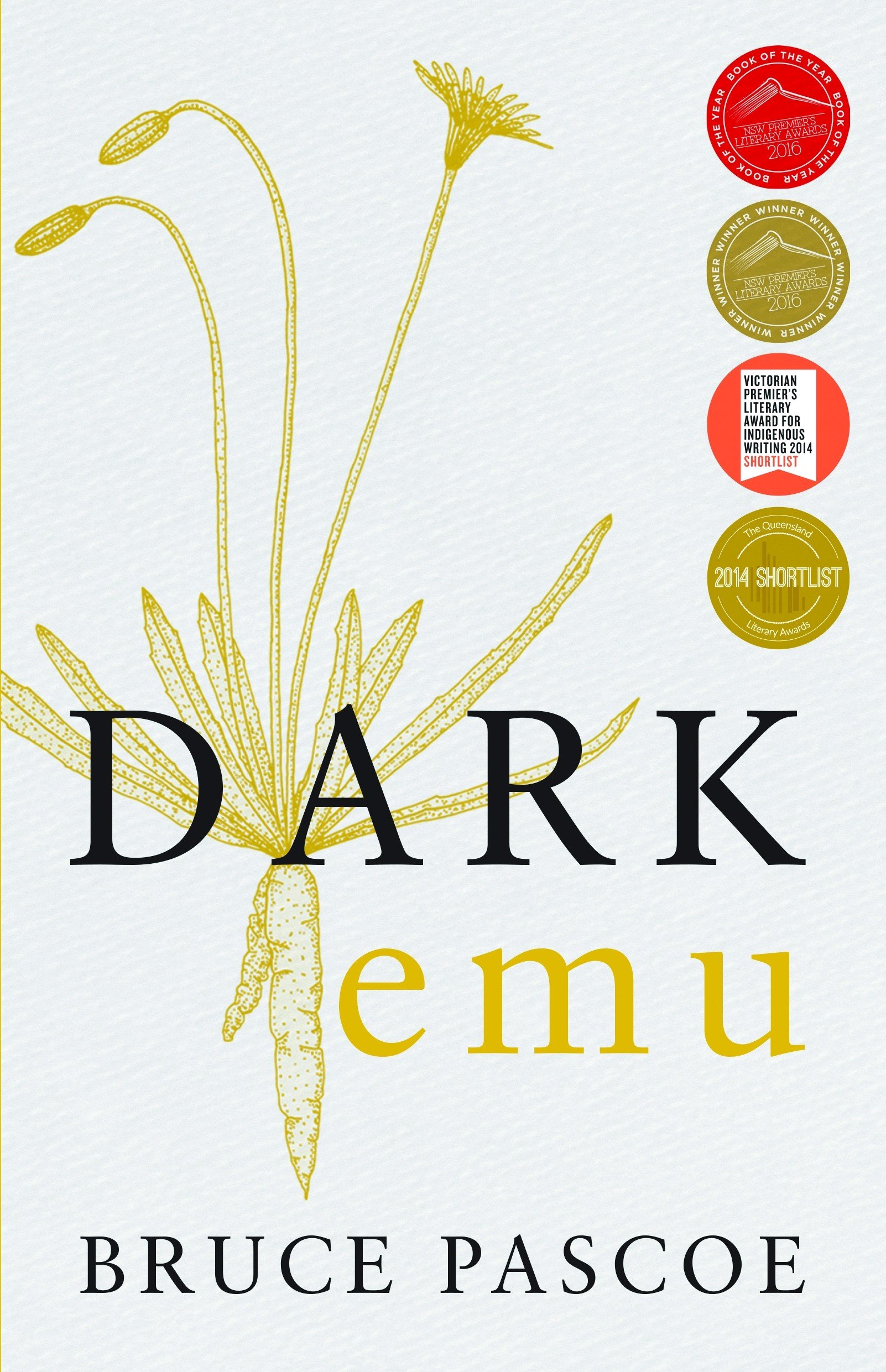 Recommended by Jerome, Teaching and Leadership Adviser, Tasmania
"I first heard Bruce on a podcast. This book explains sophisticated land management techniques in Australia before colonisation."
'Taboo' by Kim Scott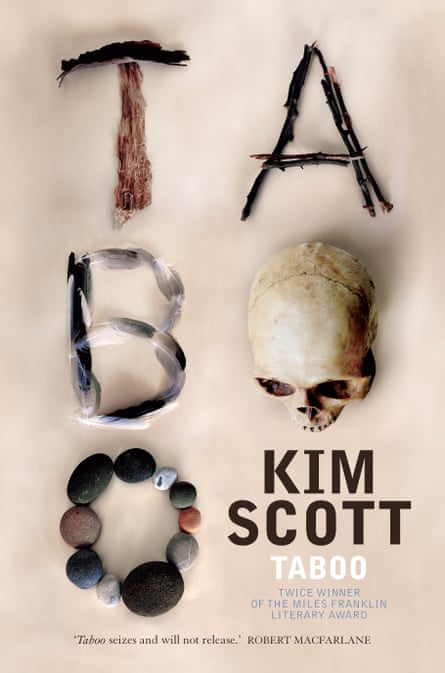 Recommended by Chris, Teaching and Leadership Advisor
"I always try to read the Miles Franklin winners each year (and currently have the 2020 title on my bedside and it will be my next read). Kim's book was an award winner, and in addition, I knew him from his wife being a part of my staff at South Fremantle and he also worked beside my wife at Curtin Uni. This book is important for many reasons. It's based in Noongar country and acknowledges the trauma of the massacres of Noongar people in the South West, whilst also dealing with the taboos of building culture, especially language into contemporary WA life. It's important to me, because like Tim Winton, Kim is able to invoke the country and the feel for WA's South West, placing the story squarely within my senses. Kim's other books also are extremely important modern stories written with an Aboriginal voice."
Teach For Australia would like to acknowledge the many Traditional Custodians of the lands throughout Australia. We pay our respects to their Elders past, present and emerging, for they hold the memories, the traditions, the culture and hopes of Australia's first peoples.
Learn more about our dedication to Reconciliation.
Follow Indigenous Literacy Foundation on Facebook, Instagram, and Twitter.