More than 130 Cohort 2020 Associates arrived in Melbourne in late November to begin the first stages of Teach For Australia's Leadership Development Program. The program starts with National Initial Intensive (NII), an intense five week residential program in Melbourne where they develop their teaching skills in accordance with the Australian Professional Standards for Teachers. After the holidays at the start of next year, Associates complete a further Regional Intensive in the capital city of the state or territory in which they will be teaching.
For the past twelve months, four dedicated teams at Teach For Australia have been working behind the scenes to organise and deliver the best possible Intensive for each Associate.
We caught up with Teach For Australia's Curriculum Manager – National Training, Emma Waheed to learn more about what Associates can expect at NII.
How much work has gone into organising National Initial Intensive?
A huge amount of work has gone in over the past twelve months to have everything ready to go by the time our first Associates walk through the door at University College, where Associates live during Intensive. There have been four teams at TFA (Recruitment, Matriculation, National Curriculum and Program Operations) that have put in tireless hours to ensure that our Associates will have the best experience possible.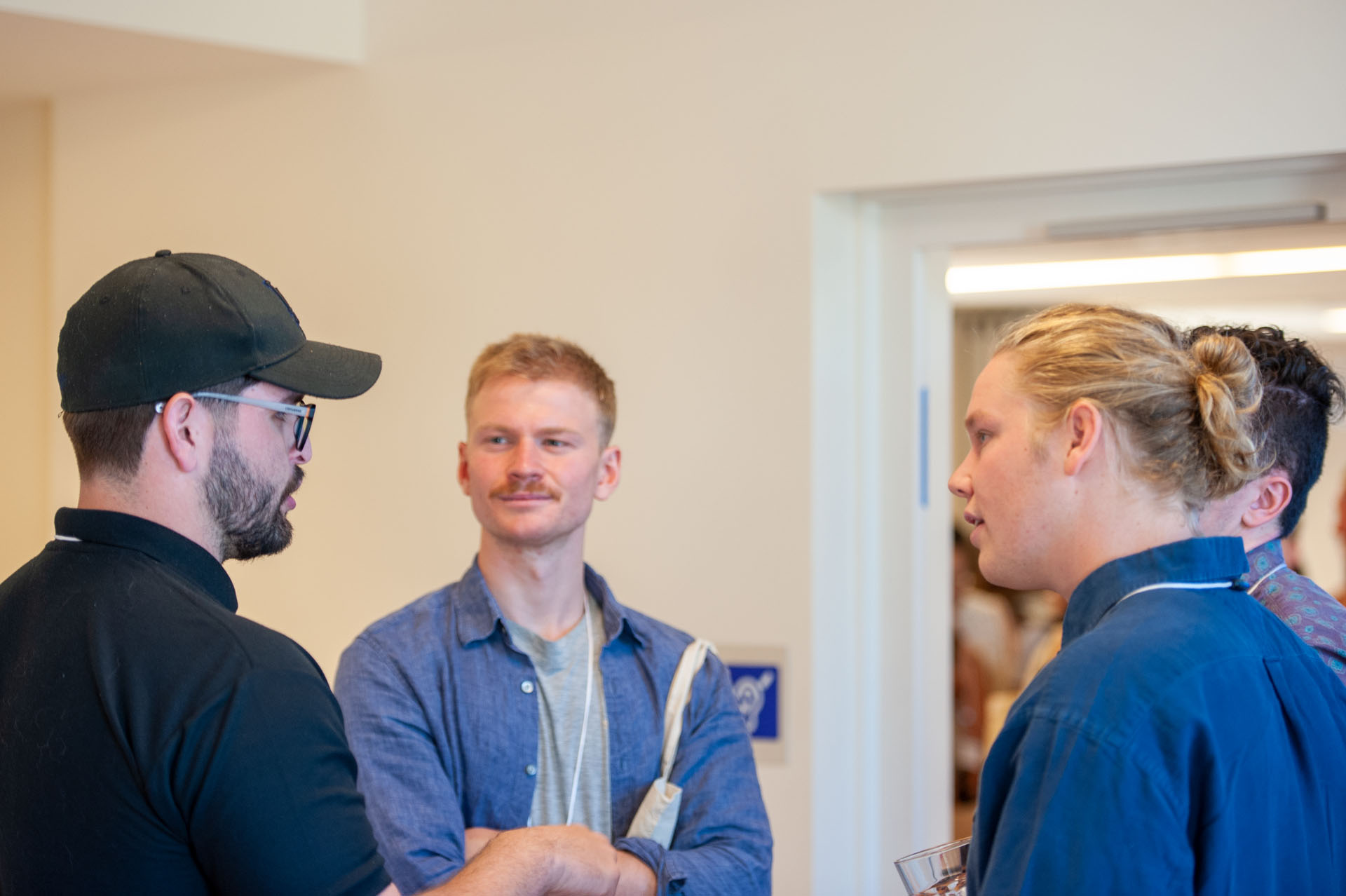 How important is National Initial Intensive for our new Associates?
NII is incredibly important. It is the one opportunity that the whole cohort gets over the two year journey to build relationships with one another and build that sense of a national community. It is also great to be able to have everyone living under the same roof for a five week block – so that they can come together to become inspired, connected and empowered to help us tackle educational inequity in Australia.
There's definitely something to be said about coming together as whole cohort, before separating into schools and communities across Australia. NII gives all of our Associates the chance to have a consistent start to the program so that when they go into their schools, rigour and high quality are guaranteed at every school. Associates also gain a perspective that is mostly contextualised and specific, but is also broad and national about our country and our world.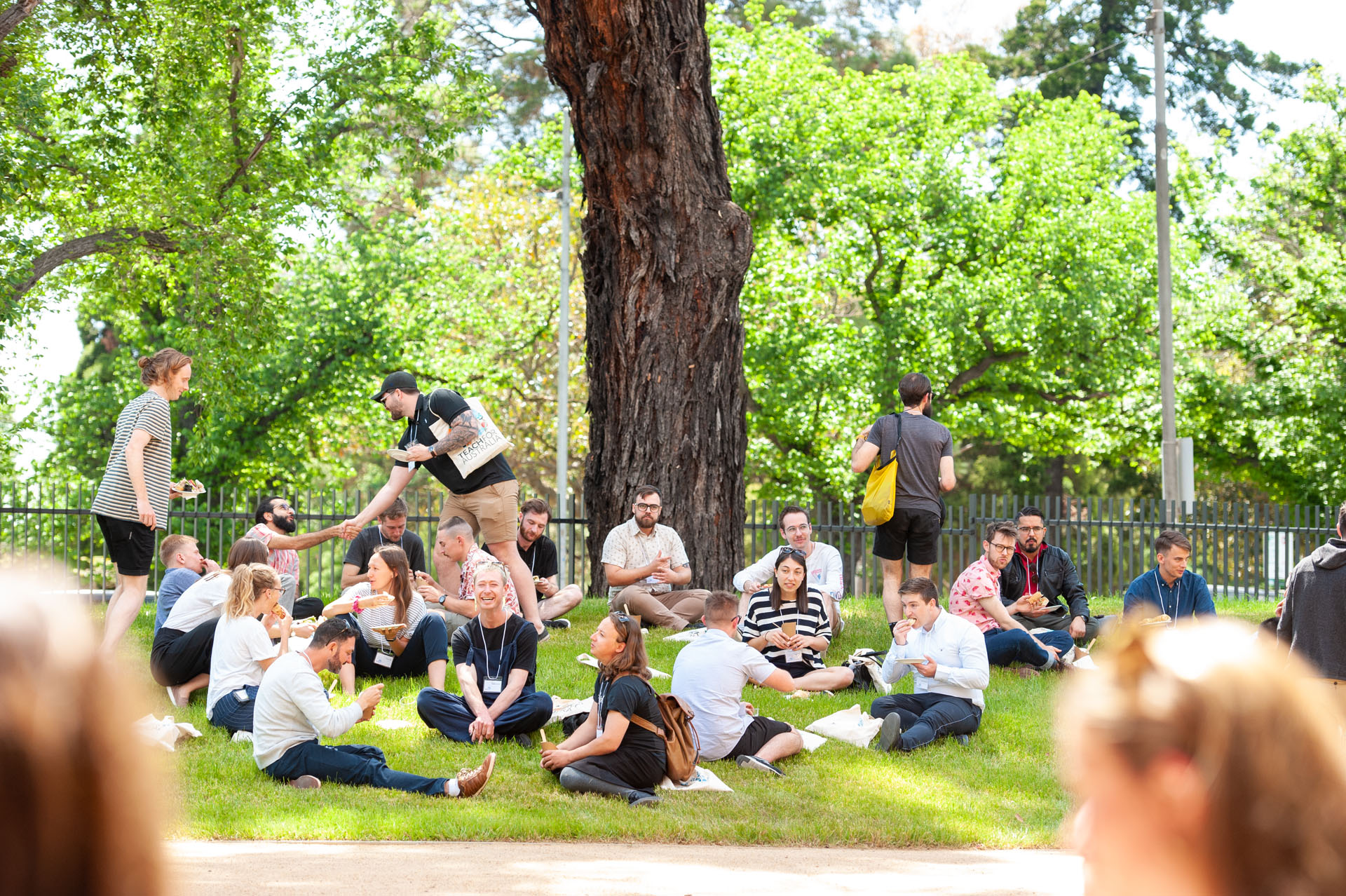 What are some of things that Associates will do over their stay at National Initial Intensive?
Throughout their five week stay in Melbourne, Associates attend various lectures, workshops and guest speaker events at both University College and the ACU campus. A key element of NII, however, is the school practicum. This is where Associates get a genuine and authentic experience to apply the learning that they undertaking in the classes throughout the early weeks of NII.
Practicum also gives the students that our new Associates are teaching a chance to have a voice in initial teacher education. At the end of each class, students are able to give feedback to our Associates.
Throughout the classes and lessons outside of school practicum, we are making sure that our Associates are also aware that as educators, it is our responsibility to our country, history and culture and specifically to our Aboriginal and Torres Strait Islander culture that we acknowledge these communities.
How do you want Associates to feel when they leave National Initial Intensive?
What the wider team and I hope is that we have a group of Associates who are critically conscious, who know how to act and work with humility, learning and empathy and feel empowered and have that sense of urgency to be a change maker.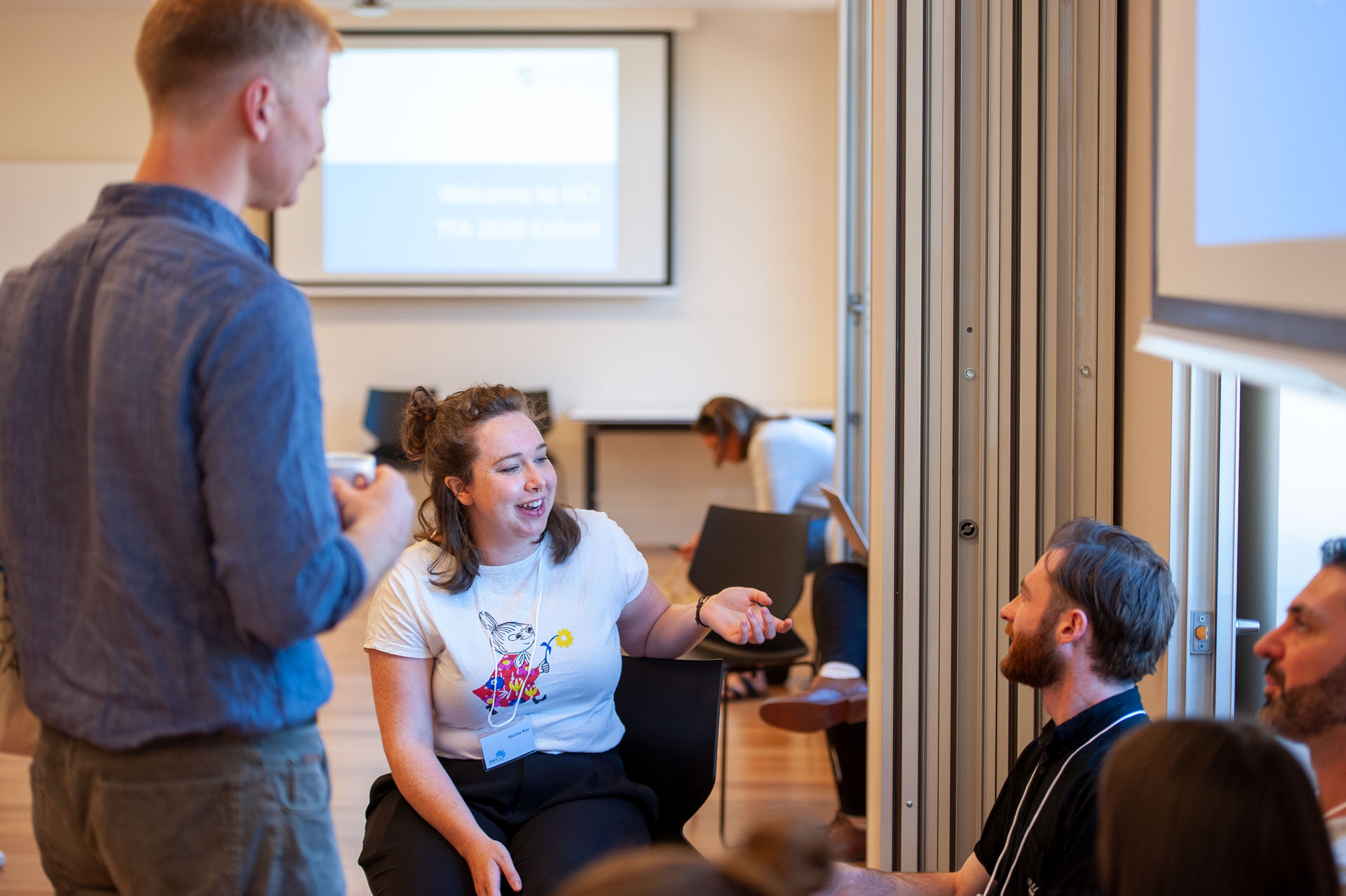 ---
Once completing National Initial Intensive, Associates will take a much-deserved break over the Christmas period before coming together in their different States and Territories in early 2020 for Regional Intensive, and then beginning to teach in their own classrooms at the start of February.