Teach For Australia and Wesfarmers are pleased to announce a further two year extension to their community partnership.
TFA began operating in Western Australia in 2015 and has enjoyed a supportive partnership with the WA-based company since 2017.
"Wesfarmers has been a proud supporter of the valuable work Teach For Australia provide to the WA community, and we are delighted to be able to extend our partnership for another two years," Wesfarmers Executive General Manager of Corporate Affairs Naomi Flutter said.
Since 2015, TFA has placed 204 Associates to teaching roles in WA schools, and has worked with nearly 50 schools.
"This valued partnership with Wesfarmers has ensured Teach For Australia could deepen and expand our work across more communities in this
vast state in the past four years and the renewal will help support our operations for two further Associate cohorts," WA State Manager Trudi Horler said.
"As well as schools around Perth, we also now have Associates teaching in schools in the South West and Goldfields regions as well as the Kimberley and the Pilbara."
"We have established strong relationships with our partner schools, and receive amazing feedback from principals and school mentors about the contributions our Associates are making at their schools and the way they are enhancing the educations of the young people they teach."
"Each year we survey our partner schools to gauge Associate effectiveness, and our data consistently indicates overwhelmingly that Associates are enhancing student wellbeing, improving subject matter knowledge and skills, and helping to increase student engagement, attendance and participation."
"The schools rate very highly our Associates involvement across the wider school communities in formal and informal leadership and support roles."
More than 70 per cent of TFA's Leadership Development Program Associates who did their two year placement Western Australia are still in teaching or leadership roles in schools. Similarly, more than 70 per cent are still working in schools which serve communities with high levels of
educational inequity.
At a national level, 85 per cent of TFA alumni continue to work teaching or leading in schools, or are working in education-related roles such as government/policy areas or with education non-profits or social enterprises.
A great example of TFA work which has been supported by the Wesfarmers partnership is the growth of a thriving regional hub of TFA Associate and Alumni teachers in Kalgoorlie-Boulder, six and half hour's drive east of Perth.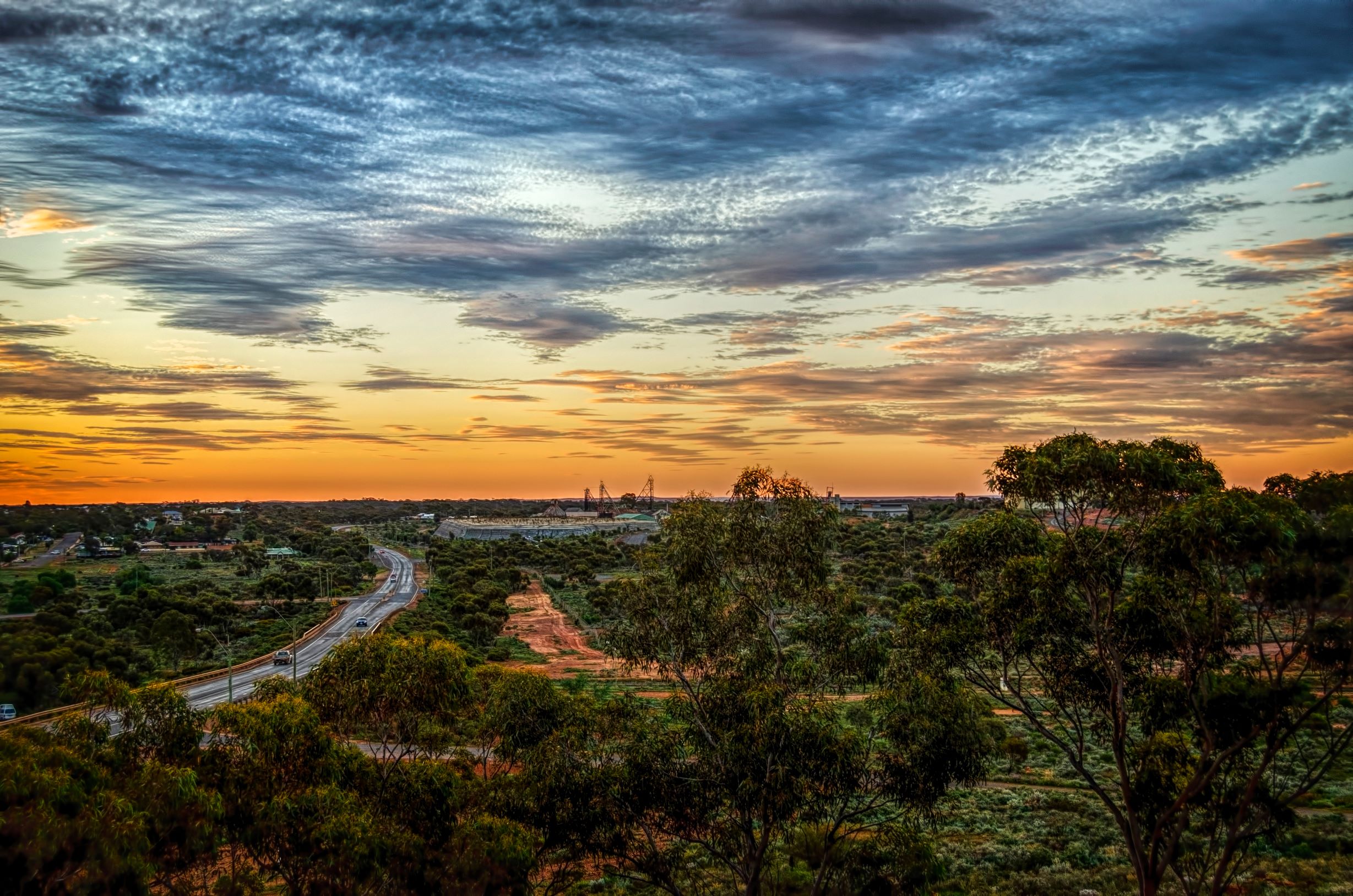 Over the past five years, 14 Associates have been placed at Kalgoorlie-Boulder Community High School, John Paul College and Eastern Goldfields College and the region has been well served by TFA's Teaching and Leadership Adviser (TLA), Jackie Drake.
One of those is Emma Hart (Cohort 2018, at Eastern Goldfields College) who studied law and psychology at university and was completing a clerkship at a child protection law firm in Sydney when she decided to take a different approach to helping the younger generation.
"Working in the legal industry highlighted the role that negative childhood experiences and social inequities play in the future of a young person. I applied to the TFA program as an opportunity to work more proactively and positively with young people and to more deeply understand how inequity impacts young people in contexts outside of the metropolitan one I grew up in."
A highlight of her new career is the relationships Emma has formed her students.
"[They continue to] surprise and inspire me with their resilience and perspectives on the world."
Emma stayed on in Kalgoorlie-Boulder after finishing the Leadership Development Program and is now teaching HASS subjects for Grades 7-10 at another TFA partner school, Kalgoorlie-Boulder Community High School.
"For me, understanding educational disadvantage has become more and more complex the more I reflect, but it is clear that in order to address these issues education systems must work in partnerships with communities."
"During COVID it was wonderful to hear about the exciting programs and innovations being implemented in metropolitan schools throughout WA, but for us it was a very different experience, As a school we really had to strip our approach back to addressing the basic needs of students; safety,
belonging and wellbeing. To me this really epitomised the education gap that exists throughout Australia."
Another Kalgoorlie-Boulder TFA Alumna is Bridget Staude (Cohort 2016) who says the Teach For Australia was the right pathway to the classroom for her after finishing a degree in Politics and International Relations and wanting a career where she could make a difference.
As a TFA Associate, Bridget appreciated she would be learning on the job while being supported by her school, John Paul College, her mentors and her TLA.
Today Bridget is the CEO of Teach Learn Grow, which provides free tutoring and mentoring for rural and remote students in WA and NSW.
"My experience teaching in Kalgoorlie taught me how much work needs to be done to close the gap in education between rural and metro students and I'm dedicated to ensuring we provide opportunities to help these students achieve their full potential."
"I see myself continuing to work in education, but whether that is in a school or another setting I'm not sure. I want to work wherever I can see myself having the most impact. There are a lot of problems with the education system in this country that I would like to help address. I strongly believe all Australian students deserve access to high quality education and will continue to focus on trying to make that a reality within my lifetime."
State Manager Trudi Horler said the Kalgoorlie-Boulder hub was just one example of TFA's work to deliver high quality teachers and education leaders to Western Australia's communities since 2015.
"We are so pleased to be continuing our partnership with Wesfarmers so that together we can continue the work towards education equity for all children and young people in communities throughout Western Australia."