In Australia, we know 75 per cent of the fast-growing occupations require STEM skills and knowledge, yet 40 per cent of Years 7 to 10 Maths classrooms and 25 per cent of Years 11 and 12 Maths classrooms are lead by non-Maths teachers[1].
We are a proven model for injecting top STEM talent into teaching through an employment based training pathway.  Since 2010, we have placed 297 Associates that have been eligible to teach STEM subjects in 156 schools across Australia. We have been able to make a significant impact on over 130,000 students to date, all of whom have been taught by Associates who are committed to tackling educational disadvantage.
Our Chief Executive Officer and Founder, Melodie Potts Rosevear, is proud to be delivering STEM specialists into schools.
"As an employment-based pathway into teaching, we have had success in bringing STEM specialists into classrooms. We have found that putting theoretical learnings into practice in a real classroom setting often suits those with STEM backgrounds particularly well, while reducing the opportunity costs of training that are a barrier for those with a high earning potential."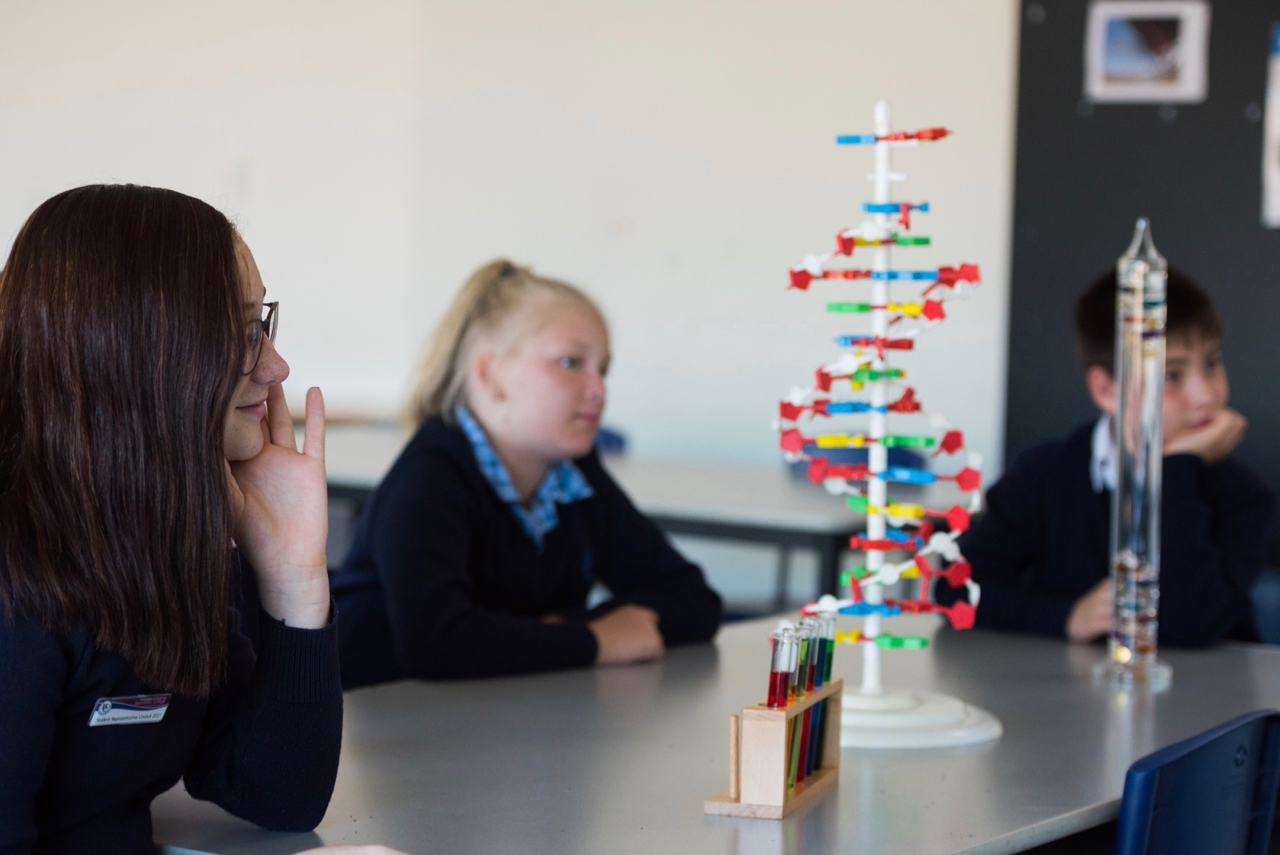 We currently have 120 active STEM Associates in classrooms across Victoria, Western Australia, Northern Territory, Australian Capital Territory and Tasmania with an additional 177 STEM specialist Alumni across these jurisdictions.
Dr. David Hosken who was part of our first cohort teaching in WA.  Prior to joining Teach For Australia, he was part of the team of researchers dedicated to studying gravitational waves that was awarded a Nobel Prize late last year. Teach For Australia enabled David to quickly get into the classroom and engage with the students who needed him the most, while undertaking a practical educational qualification. He has said that this approach suited his experimental physics background well.
Another inspiring example is Alistair Harkness, a Science teacher at Hoppers Crossing in VIC.  Before joining Teach For Australia, he worked as an Engineer, but found that he was uninspired by the lack of autonomy, mastery or purpose in his role. He has now been teaching for four years and co-written the VCE Physics textbook, Engineering Minds of the Next Generation at Scale.
We are making great strides towards tackling educational disadvantage and inspiring the next generation of scientists across this country, however there is still more to be done. Applications are open for Cohort 2019 of Teach For Australia's Leadership Development Program. We are still actively seeking STEM and English specialists for our tenth and biggest Cohort to date.
Challenge yourself to make a difference and apply for the program today. Applications close at midnight on Sunday, August 26.
[1] Australian Industry Group (2012). Lifting our science, technology, engineering and maths (STEM) skills. North Sydney Australian Industry Group