During this time of uncertainty surrounding the coronavirus pandemic (COVID-19), Teach For Australia's priority is to ensure the health and safety of our Associates, Fellows and Alumni, the students and staff at our partner schools, as well as TFA staff and the wider community.
When we started our work 11 years ago we could never have envisioned an event of such magnitude. In response, we have:
Continued recruiting our next cohort of teachers who will serve low-income, regional and remote communities and continue the critical work of addressing educational inequity in the years ahead;
Ceased all travel and school visits, pivoting where possible to remote learning, development, and support models, in line with Government social distancing guidelines;
Engaged extensively with and have been working alongside our program partners – Australian Catholic University, Federal, State and Territory governments, partner schools and other supporter groups – to ensure we are able to adapt and keep our work going; and
Further invested in our already extensive remote working capabilities.
While from Monday our physical offices around Australia will close for the time being, Teach For Australia very much remains open: we're maintaining our work, can be contacted through all the usual channels, and are very much focused on delivering for Australia's young people.
We have taken these decisions to limit the spread of the new coronavirus, to make our community safer and to help protect the most vulnerable among us.
Teach For Australia will be monitoring the rapidly evolving situation closely, with a particular focus on the impact of potential school closures. Engagement with our partners has developed processes to best support our Associates, Fellows and Alumni as the pandemic progresses and TFA's response evolves.
We know teachers, alongside our healthcare workers, are on the front line and our schools are facing challenging times. As Italy and Spain rightly clap for their healthcare workers, we at TFA join in clapping for all our teachers, too.  Now more than ever the work that our teachers do and the value they create – the spark within a child and the future for society – deserves our recognition and appreciation.
We remain deeply concerned for the wellbeing of all students across the nation. And we are particularly concerned for our students who attend TFA partner schools – now facing additional  and increasing disadvantage in regards to accessing and using online resources being rolled out across Australia. Furthermore, for some students, we know that school can often be a place not just of learning but of refuge. Our mission becomes even more important now and into the future.
We do take some comfort in the strengths and resilience of our past and present program participants who remain committed to closing the education gap in Australia, and for whom the next period of time will test, challenge and drive individual and collective growth. Whether working in schools, in the broader education sector or in other endeavours, our community members' leadership, courage, and commitment to children has never been more important.
We are thankful for the support and advice of our Commonwealth, State and Territory Government partners and their Departments of Education. We are also thankful for the support of our wonderful corporate and philanthropic partners and funders. Your assistance for our shared mission is more important now than ever before.
Stay safe, stay calm, and look out for each other as we work towards a joint vision of an Australia where all children, regardless of background, attain an excellent education.
Kind regards

Melodie Potts Rosevear
Chief Executive Officer
Teach For Australia
Special mention to these amazing partners, whose support allows us to focus and ensure our staff, Associates, School partners and students are our main priority at this challenging time.
Government Partners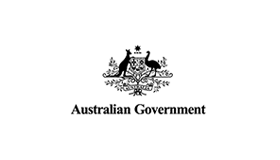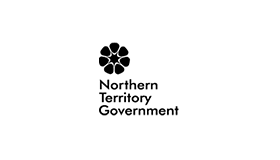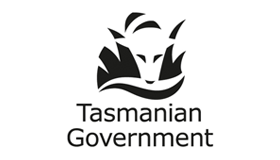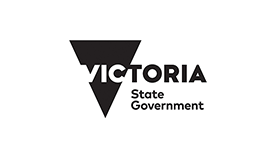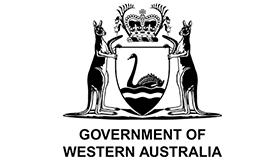 University Partner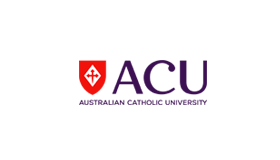 Supporters and Sponsors
Amgen Foundation
ATCO
Australian Communities Fund
Boston Consulting Group
Corrs Chambers Westgarth
Euroz Charitable Foundation
Gandel Philanthropy
Paul Ramsay Foundation
Perpetual
Platinum Pacific Partners
PwC
Sydney Myer Fund and the Myer Foundation
TDM Growth Partners
The Baker Foundation
The R E Ross Trust
The William Buckland Foundation
Wesfarmers
Woodside Energy
Founders 10
The Kamener Family Foundation
The Brasher Family Foundation
John Wylie AM and Myriam Boisbouvier-Wylie
Jon and Caro Stewart
Sir Rod Eddington and Lady Young Sook Eddington
Colin and Angie Carter
Trevor and Jenny O'Hoy