Finishing up Teach For Australia is a case of mixed emotions.
The monumental, yet rewarding, challenges of the program end with a Master's degree, two years of experience working as a teacher but more importantly, with valuable life lessons.
Everyone's experience of the Leadership Development Program is unique because of their external and internal circumstances, but I have recently found some experiences that might be common for new Alumni.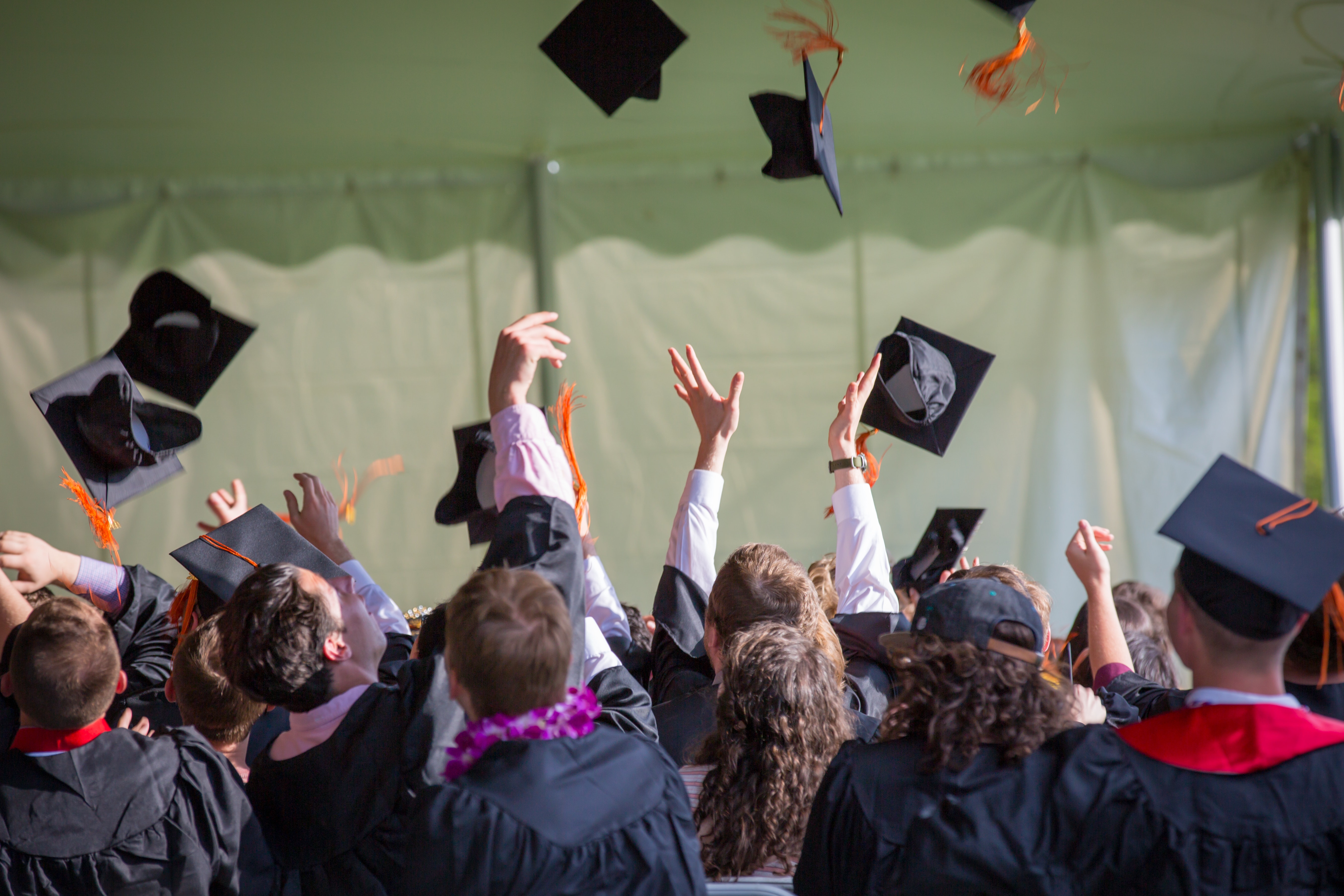 1. You will be tired.
This isn't negative. This just is.
You have just completed a Master's, including the huge task of 'action research'. You have presented your action research to your principal team and applied for registration.
(Tip: do not stress too much over the registration process. Depending on your state or territory, the process will be different but equally just another hurdle you will accomplish.)
2. You will have to make tough decisions.
I have not met a new Teach For Australia graduate who has not had struggled, emotionally, with the decision to stay at their placement school or move on to a new setting.
This is particularly challenging for those who have created amazing bonds with students, communities and colleagues.
Regardless of the decision you do make, keep reminding yourself why you signed up for TFA, and keep reminding yourself that you also have to do what is good for you and your ongoing learning and growth.
3. Opportunities are abundant.
The skills you have developed throughout the Leadership Development Program, and the first-hand knowledge from working in your current school, will open amazing doors for you. It will also make you think outside the box – we have seen this time and time again in the Alumni community.
No matter the path, you are a different person as soon as you start the TFA journey: you are increasingly dedicated, resilient, adaptable, quick thinker, and a magical human being who can type 5,000 word essays on one laptop, plan tomorrow's lessons for 5 classes and mark Year 11 exams on another laptop, simultaneously.
If you can do this, you can do anything and everything.
4. There are a lot of problems in our education system (surprise!), and we have the power to continue to make it better.
Whether that's through taking up leadership roles, taking a year off and getting some perspective about education equality, commencing a PhD (yep, some have done that), working in policy or in my case, focusing on your teaching subjects and simply improving your teaching toolbox.
Remember: Everyone who leaves the program, has only started.