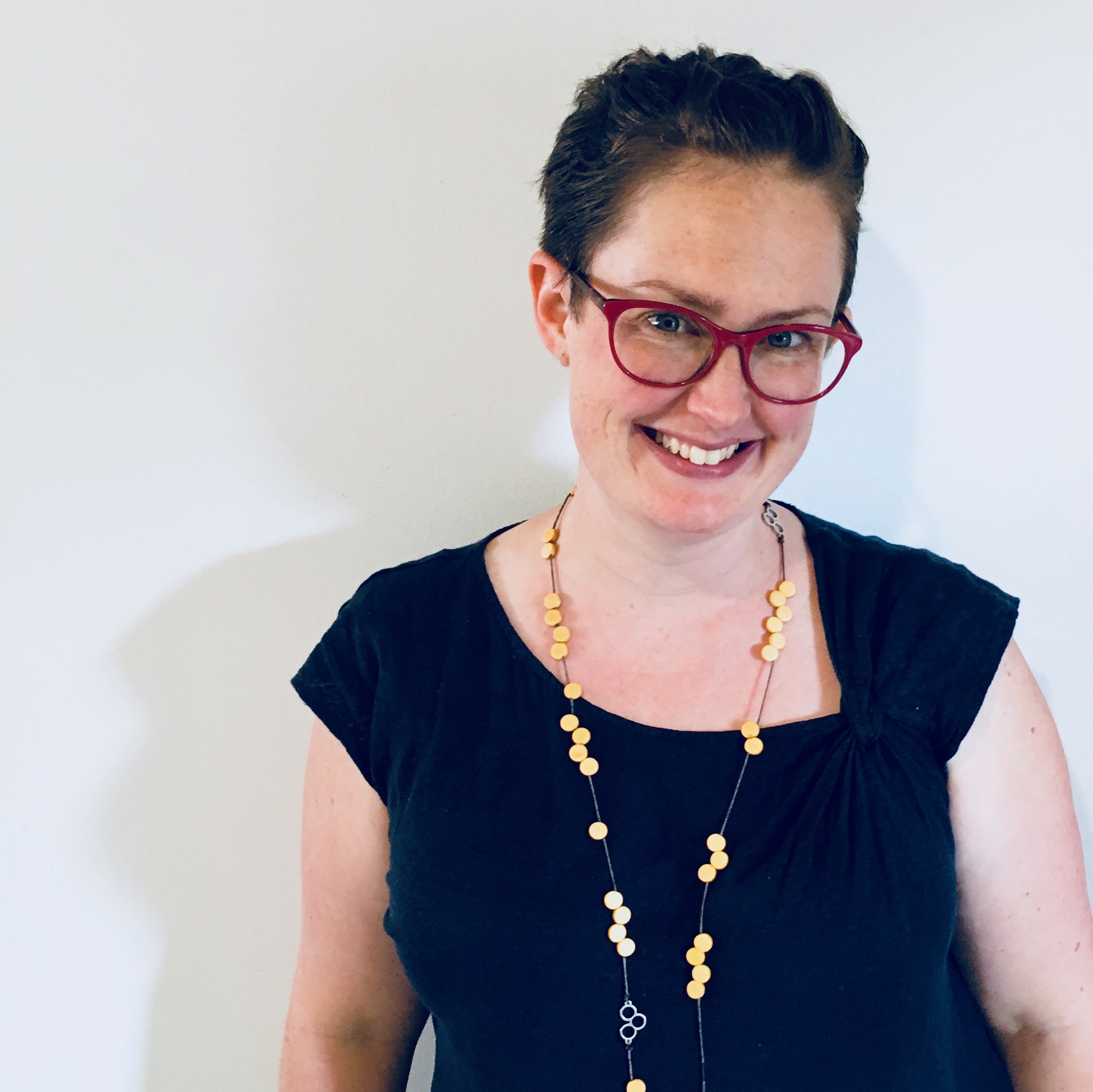 Chloe Nelson was a member of the 2014 Cohort and taught at The Grange P-12 School in the south-western suburbs of Melbourne.
She has a particular interest in how science is taught and is undertaking a PhD exploring improvements in STEM teaching through the University of Melbourne.
She also started a data consulting business called Auslytics in 2018.
---
What have you been up to since finishing the Leadership Development Program?
I made the decision to stay at my placement school, the Grange P-12 College. In my third year, after graduating from the program, I was the Head of Science. I was able to finish my Masters of Teaching from the University of Melbourne.
Part of my Masters degree looked at how science was taught in a science museum and I had the opportunity to focus specifically on Scienceworks (part of Museums Victoria). This research allowed me to explore whether museums convey the nature and philosophy of science, or whether they simply focus on the facts.
This sparked my interest in looking at the type of professional development opportunities we offer teachers and I came to the conclusion that I wanted to start my PhD to further explore this area.
I found my way back into a classroom at a new school that opened up in Mernda, in Melbourne's northern suburbs, with the hopes that I would be able to ground the research for my PhD from my experiences in school. Since the school was brand new, I was able to help build the foundations which was a really cool experience.
Once I was appointed to the position of STEM Coordinator I had the opportunity to trial a Scientist-In-Residence program which was great.
My students weren't aware that I was a teacher and I was presented to them as a scientist and my research for my PhD was all on track…until I got pregnant (laughs).
So what happened after you found out about the new addition to your family?
I ended up going on maternity leave but six months after I had my daughter I enrolled in my PhD course. I am really lucky because I have a very supportive partner and a one-year-old that sleeps well (so far!).
There are so many aspects about education that interest me but I've realised that I can't fit it all in so I decided that I had to complete my PhD and learn more about how we can improve STEM teaching.
Why do you think professional development is an important issue to focus on?
As an Associate completing the Leadership Development Program, we had access to the latest research and teaching pedagogy. But how do we train teachers who are already working?
I've been to professional development sessions where we sit in a room and a facilitator talks at us for a few hours before everyone leaves. Teaching adults shares many similar characteristics to teaching students. There are many teaching techniques that aren't used in professional development settings.
Your work is strongly data-driven. What's the importance of that?
During my time as an Associate, I recall Teach For Australia always asked two questions:
1. What is your impact?
2. How are you measuring this?
By the time I was given a VCE class I was looking for a tool or system that could help me track what specific areas had improved and what students needed more assistance with.
I was teaching Year 12 at the time I set up the Auslytics system to break down patterns and better understand my students' learning. I needed to develop my programming skills a lot in setting up the Auslytics system. The idea was that I could analyse results in a lot more detail, target the needs of the student, celebrate their growth, and particularly for students that didn't appear to be growing, I could find something that they had improved on and celebrate that achievement with them.
I piloted the program with my own students before rolling it out with the rest of my team of 20 teachers and used it at end of semester exams.
What are some challenges you've faced?
In 2018 I started running Auslytics as a business, creating data analysis programs and providing consultation services to clients. The business has been going well although I can't say I'd recommend starting a business, doing a PhD and having a baby at the same time!
I knew it would be a busy job but I don't think I appreciated how many individual parts there are to setting up your own business. The logistics were particularly challenging. It's easy to underestimate how long everything takes, particularly designing rubrics to track students' growth.
The business plan from the beginning has been to start small, and to build solid relationships through spending effective time at conferences. For instance, I remember being amazed by the guys who started Maths Pathway and the opportunities to connect with other people and find out more about what they've done are so important.
TFA has instilled in me a desire to give back. I don't think I would be in this position if it weren't for TFA. I was interested in education but TFA gave me the push I needed, and the leadership skills developed alongside the university course meant I was in a position to take on a leadership position in my second year.
Educational inequity is such a huge problem and sometimes it is overwhelming but I thought about what I could focus on. I asked myself what skills I have that can make a difference.