Teach To Lead Fellows gathered in Melbourne from August 15 to 17, 2019 for three days of professional development at Teach To Lead Face-to-Face Workshops. Twenty-four TTL Fellows were joined by a delegation from Edvolution and Global School Leaders Malaysia. Both organisations were founded by Teach For Malaysia Alumni and were supported to attend the workshops through funding from Teach For All.
The Malaysian delegation landed at 2am on the morning of day one of the workshops and Janice Chong Yen Tsu, Co-Founder of Edvolution, said that despite the early start to the day the delegation were enjoying the workshops, which were far more interactive than those typically offered in Malaysia.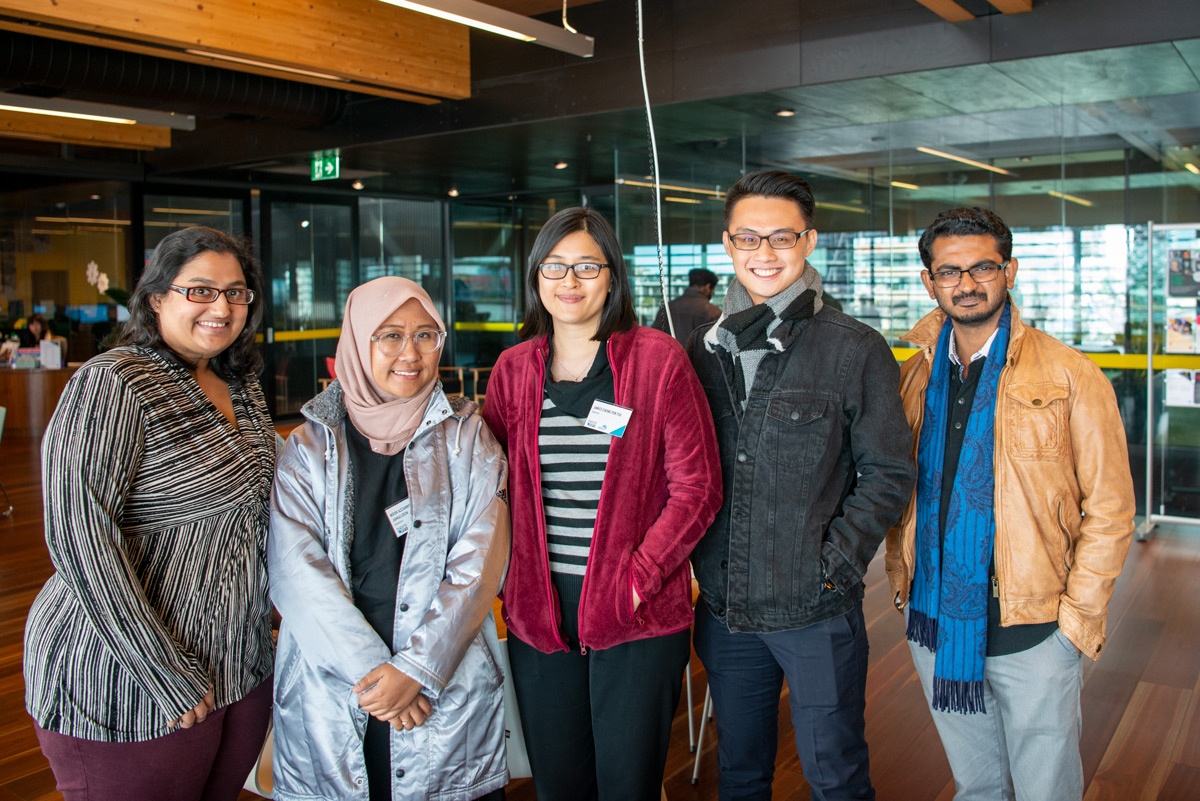 Asked what the Edvolution team was hoping to get out of their trip to Australia and the Teach To Lead Face-to-Face Workshops, Janice said there was a focus on learning about how TFA programs were run, best practices, planning impact management, and exploring how the Australian school
system is run.
"The first thing we want to learn is how do you do your workshops, how do you deliver your content, because in Malaysia the professional development is not that strong and people don't necessarily value professional development – especially school leaders – so we want to bring in different content and different ways that PD can be done and made interesting."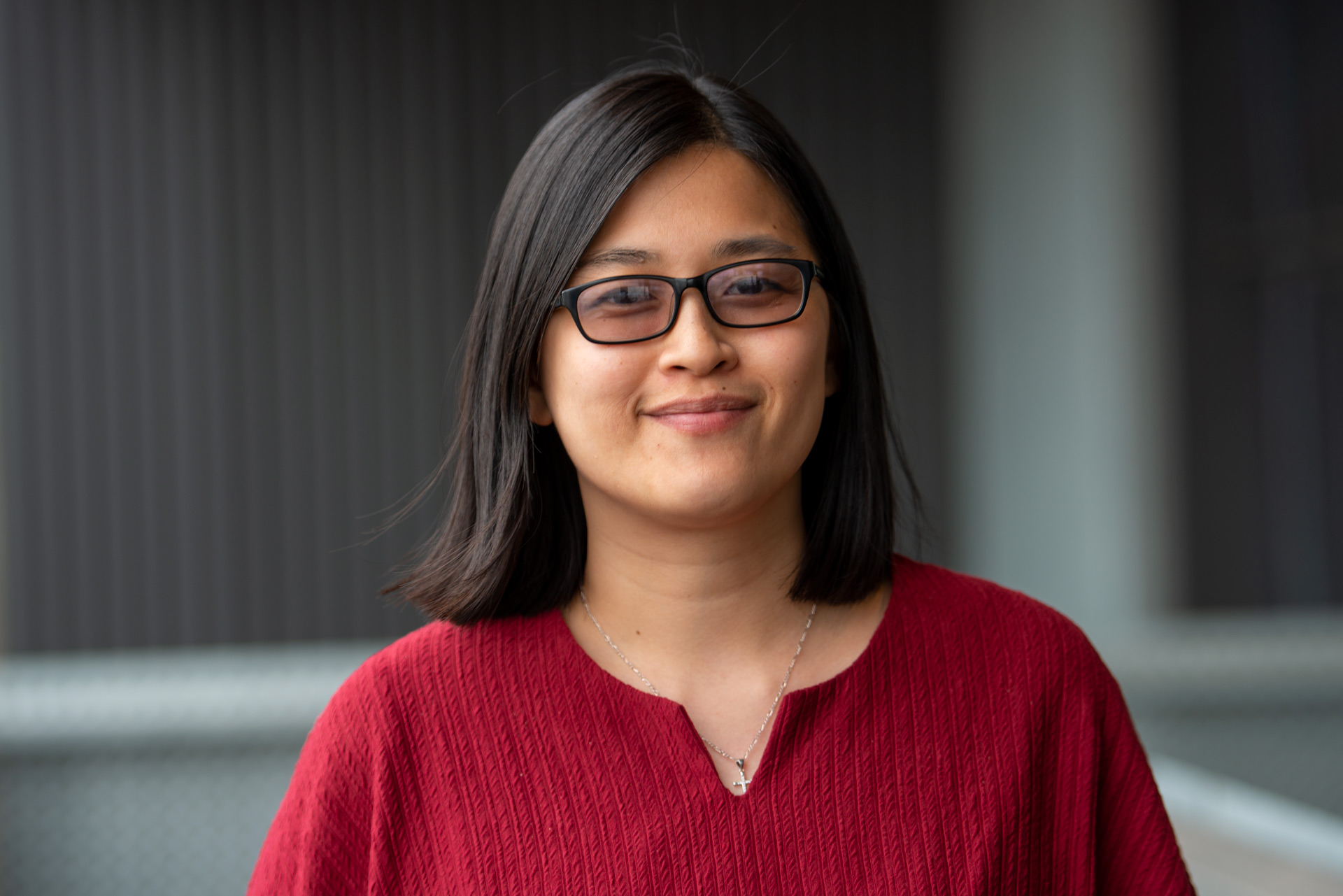 Edvolution is focused on developing school leaders and capacity building for district officers who take care of schools, Janice said.
"Our work is based on an experience where, when we were in school, we had a lot of programs – school transformation, leadership development programs for the school leaders and teachers – but once the training provider leaves it's not sustainable so there's nobody doing the follow-up. We came up with the idea to train the district officers so they can make sure that whatever schools receive in terms of leadership development they can come in and do check-ins and provide the support that the school needs."
"We are supporting 9 district officers, who in return are taking care of 14 high need schools. These schools are under performing schools and all the students are from the lower socioeconomic background."
Global School Leaders Malaysia's Program Manager Shankar K. Ehambaram said that he and colleague Bernard Ow Ji Jing were keen to examine the Australian context and to see what might be done differently in Malaysia.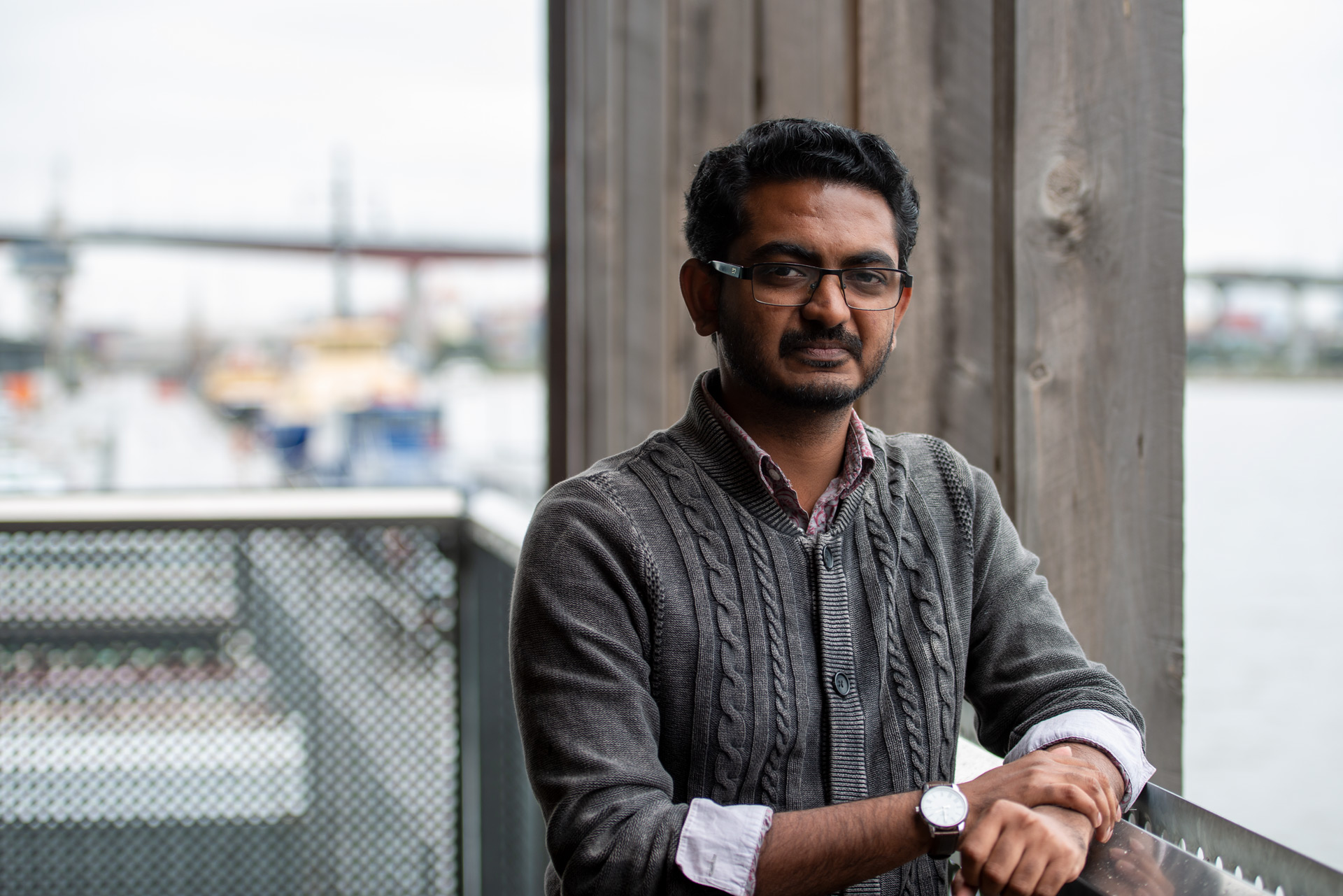 "We develop school principals and senior leaders in public schools in Malaysia in a two-year program that includes workshops and coaching sessions in a similar model to Teach To lead," Shankar said.
A new organisation, Global School Leaders Malaysia, is based in Kuala Lumpur and has been servicing Selangor as well as the capital during its pilot program, which is about to deliver its first cohort into 24 schools. Shankar added that program numbers would double next year.
"Our curriculum comes from India. They have a very different context there and as we are adapting that curriculum into the Malaysian context it's useful to see what other countries are doing that are not within the Global School Leaders network," Shankar said.
"The Malaysian system is quite rigid. 95-98 per cent of schools are public schools so it's a very centralised system and because of that change takes time. It trickles down from policy to district officers to the actual school leaders and often times school leaders find it very difficult to implement changes that they want to deliver. Autonomy is low so our goal and hope is that we can get those schools to start thinking about and acting independently within the scope of the law."
Both Janice and Shankar were pleased to have had the support of Teach For All to bring staff to the Teach To Lead Face-to-Face Workshops and looked forward to further developing links between their organisations and Teach For Australia in the future.