Ehsan Warasi is an Associate and science teacher at a secondary school outside of Perth, with an incredible story that led him to the classroom.
He came to Australia as a refugee, and is now studying a Master's of Teaching as well as a Master's of Engineering, while also honing the craft of teaching.
He was recently a guest on Scitech's Particle podcast discussing his background and why he decided to become a teacher.
You can listen to the full episode here, or read about Ehsan's story below.
---
Ehsan grew up in a refugee camp in Iran, where life and school were very different to what he would eventually experience in Australia.
"The school I was going to was just a house set up as a school – it didn't have any chairs or desks to sit at," Ehsan remembers.
"That's an environment I liked learning in. There wasn't much barrier between the classroom and outside of the classroom, which I think it worked in my benefit."
That unusual classroom environment was where Ehsan started to develop an interest in science – and in particular, in making and building things, which would eventually lead him to study engineering.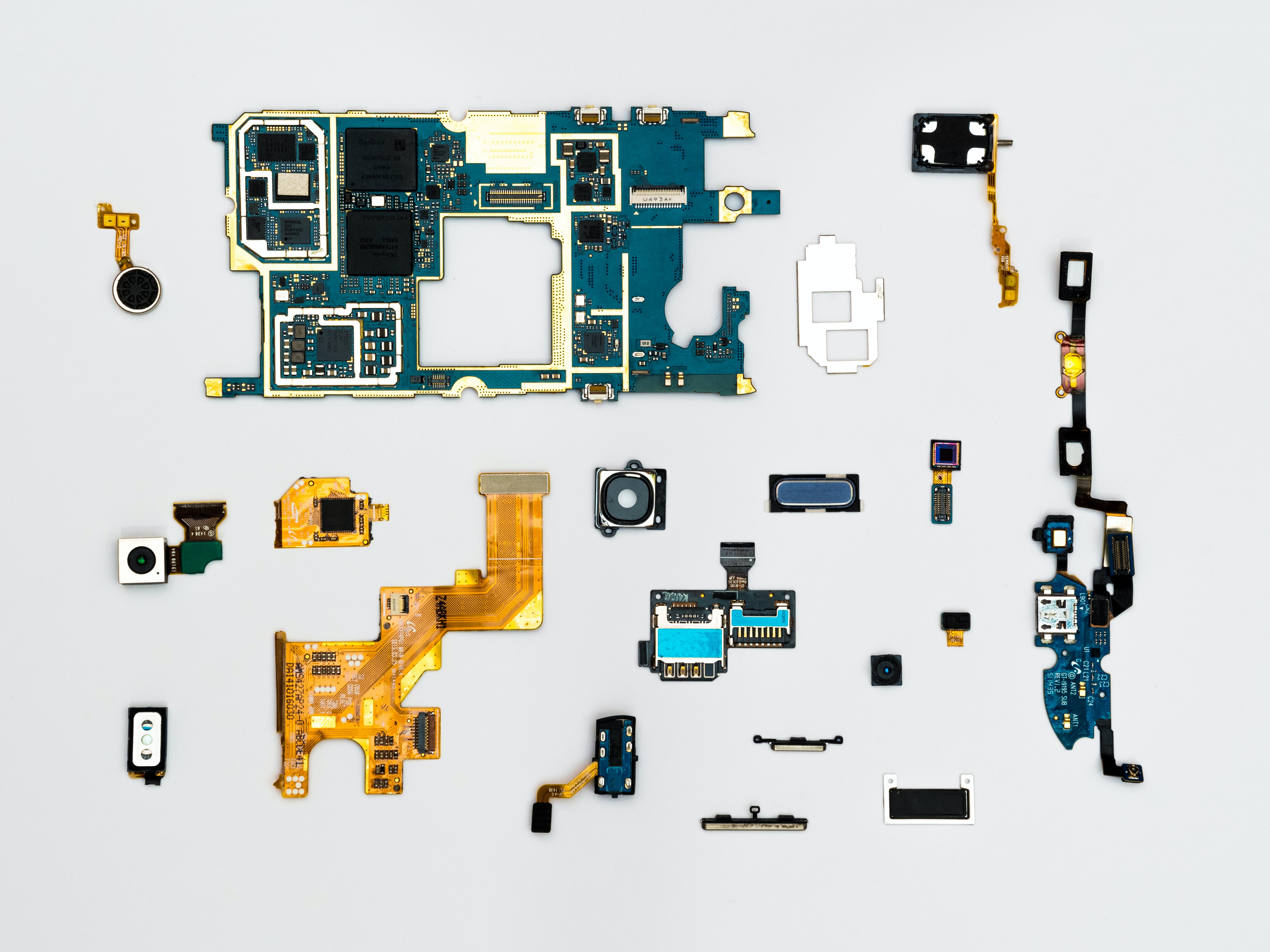 When he was 15, Ehsan came to Australia by boat. He spent one year in detention centres around Australia, where he started to learn English for the first time. After that, he attended a three-month intensive English course, before being placed in Year 11.
"Year 11 was difficult. Coming from another culture, adjusting to another culture, being a teenager – it takes time to develop those
social skills that you need to be able to socialise with everyone and connect to people," Ehsan says.
But he got the swing of high school by Year 12, and thanks to his teachers excelled in his education that year. He went on to study engineering and finance at university.
"I did a little bit of engineering work and a little bit of finance work at one of the consulting firms," Ehsan says, but he found that the corporate life wasn't for him.
"I also did youth work throughout my degree. I really enjoyed the youth work, and working with youth. There's a genuine authenticity about working with kids, teenagers, and I really enjoy it."
Thinking back on his teachers in Year 12 kickstarted the idea that maybe Ehsan wanted to give back in the same way.
"For me as a teacher, if I was able to make a difference to a student's life I would absolutely be delighted to that," Ehsan says.
"I've had teachers who influenced me and really changed the trajectory of my life, and I would love to be able to do that as well."
Ehsan also loves sharing his passion for making and building things with young people.
"I'm teaching Year 12 Physics and there are a lot of applications to their day-to-day life. I use a lot of their day-to-day appliances or things that they have in their own households to teach. For example, today I was doing induction stoves and microphones and how principles of electromagnetism enabled us to invent those appliances."
His experiences give Ehsan an incredible empathy, and it translates to his work as a teacher.
"The Navy literally pulled me out of a sinking boat," Ehsan says.
"I always wanted to give back to Australia. I always appreciated what Australia has given me, and always had that desire and want and motivation to give back."
"Teachers really care about how students feel as well as how they perform, and I try to make it known to students that if you have issues, come and talk," he says.
"Teachers are not just teachers – they are psychologists, carers, pastoral carers."