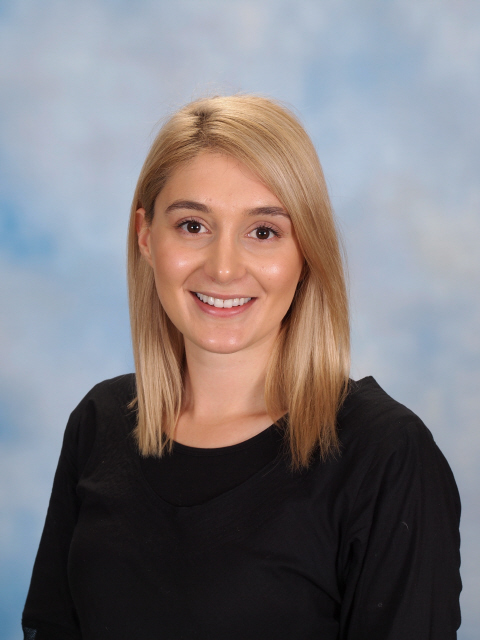 Name: Christine Vlass 
Current role: Wellbeing Leader at Elizabeth Grove Primary, Adelaide SA 
How long have you been teaching? 7 years 
What keeps you committed to the work you do? 
Students deserve excellent educators. Young people inspire me to do my best and always operate with unconditional positive regard and high expectations. Our students are our future. 
When you think about development of aspiring leaders in your context, what would you consider as most critical? 
Having a mentor who you respect and you can bounce ideas off. A mentor that is able to give you feedback on what is working well, and areas for improvement.
It is also critical to have a supportive network of people around you who you can check in with, and they check in on you.
Taking care of yourself and your own wellbeing is extremely important. Our students deserve the best of us.
Engaging in rich professional development and trialing new learning in a safe and supportive environment is vital to our development as educators.  
What makes a good school leader in your opinion? 
Someone who is able to listen twice as much as they speak.
A leader who provides unconditional positive regard to their students and their staff and willing to take on feedback to improve their practice.
A leader who is able to cultivate the strengths within their employees and support them to flourish in their role and enjoy being part of a safe, supportive and kind school environment. 
In your role how to you manage the expectations of multiple leaders / stakeholders and yourself? 
Being clear is being kind.
Having clear expectations not only of others but also of yourself.
Operating to the best of your ability and being able to focus on one thing at time and do it really well. 
What, if anything, do you think will be fundamentally different in teaching/learning/schools after COVID-19? 
Being able to positively frame aspects of this unpredictable time has and will enable us to be better educators.
Looking more deeply at how we engage students and the impact that wellbeing can have on learning. Wellbeing is part of learning and learning is part of wellbeing.
As educators we need to forever have a love for learning and take every opportunity to improve our practice. 
What's the most important thing you've learned as a school leader? 
My best advice would be to stay true to your values and never forget that students are at the centre of everything we do. 
Support and value the families that you work with and connect with them to best support students.
Time is precious, value your interactions and never forget to be grateful for the opportunity to support teachers. 
Anything else you'd like to add? 
Always remember to look after your colleagues.
We all understand how complex this profession can be, let us be supportive of each other and work together to support students the best way we can.
Kindness is key.