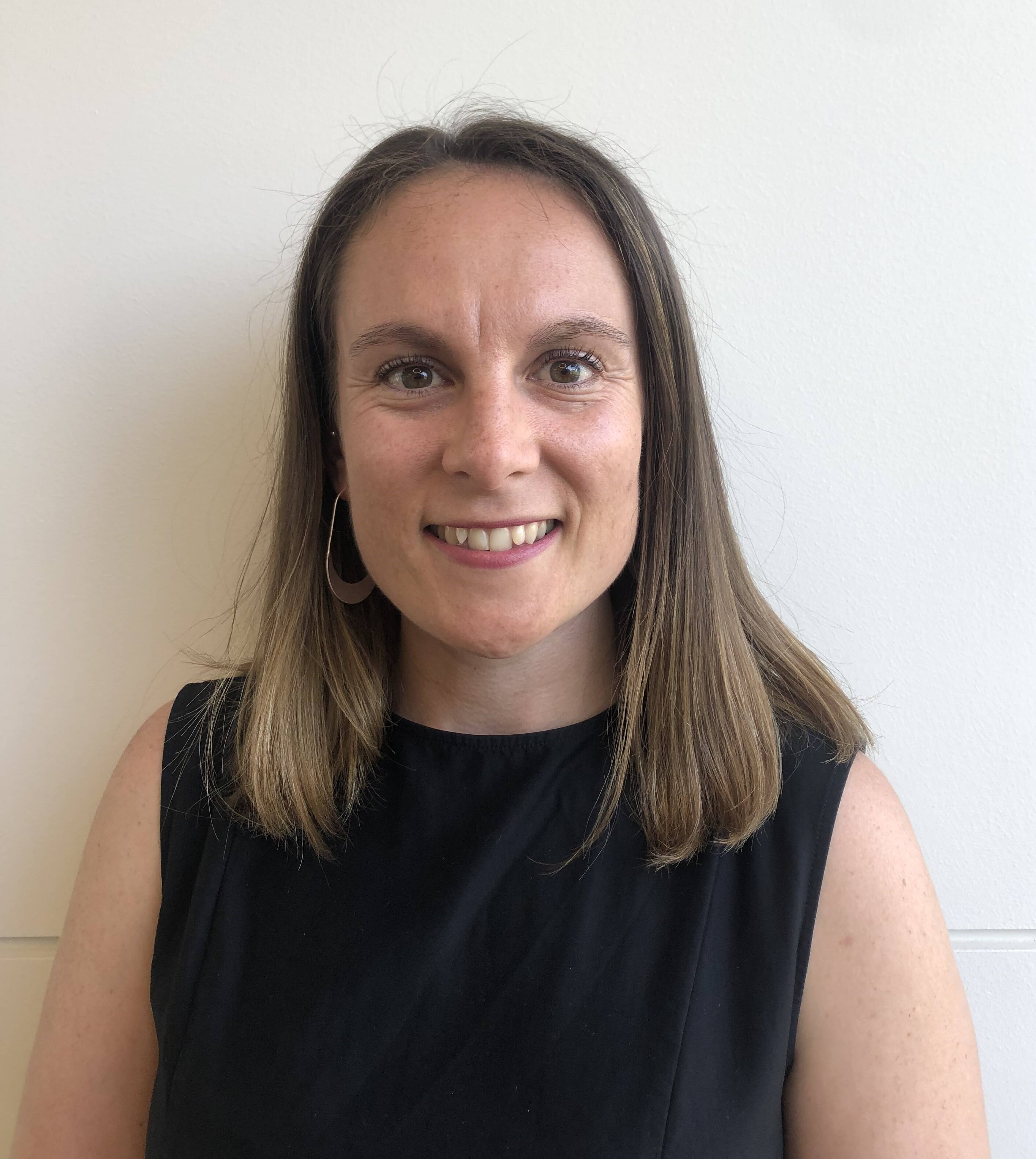 Jen Bashford has been working in education for over 10-years, both in Australia and overseas.
Jen has spent the past four years as Leading Teacher and Learning Specialist at Manor Lakes College in the outer western suburbs of Melbourne, with a focus on improving students' literacy skills and supporting staff to develop their literacy teaching practice.
She is passionate about the public education system, and improving educational outcomes for all students.
What made you want to make the move into school leadership?
I wanted to contribute to the 'bigger picture' and was interested in trying to make systemic change at a whole-school level.
What kind of leader do you aspire to be?
I hope that I can inspire staff to be there best, while also promoting a balanced approach to teaching, with student needs at the heart of all decisions.
What impact with a student or group of students are you most proud of?
I am most proud of the literacy intervention program I have implemented at my school for year 7-9 students. We now have weekly, leveled, literacy intervention classes that support students at their point of need, and which also support staff to build their literacy teaching capacity, no matter what subject they teach.
How do you strike the balance between wanting to prove yourself as a new leader, and being vulnerable and open for feedback?
I think the two go hand in hand; to prove myself as a leader I believe I need to model vulnerability and a desire to seek feedback in order to continually grow and develop.
There is no 'one-size-fits-all' approach to leadership and so you need to be able to adjust and grow according to your context and the situations you face.
As leaders we need to show our flexibility and openness, even though we might need to make tough calls or decisions at times – especially when we make these decisions.
What, if anything, do you think will be fundamentally different in teaching/learning/schools after COVID 19?
I hope that students and families will appreciate their education and all the hard work teachers and schools put in to support our students.
I think COVID-19 has fast-tracked technology uptake while also shining a light on the challenges faced by many students when it comes to accessing or affording technology that supports learning. I hope that students (and teachers) will come out of this with a stronger sense of resilience.
I also think that for a lot of teachers, we have realised how much students can actually achieve without teacher intervention so I hope this gives us some impetus to push our students to strive to achieve more than they think they are capable of.
What's your best piece of advice for surviving and thriving in early school leadership?
Stay balanced.
Give yourself time to debrief or re-group and to just step away from work and enjoy life outside of education.
Know that it is a marathon not a sprint and as long as we are working with young people, not numbers, things will never go exactly according to plan!
Jen Bashford is an Alumni from Teach To Lead Cohort 2018.