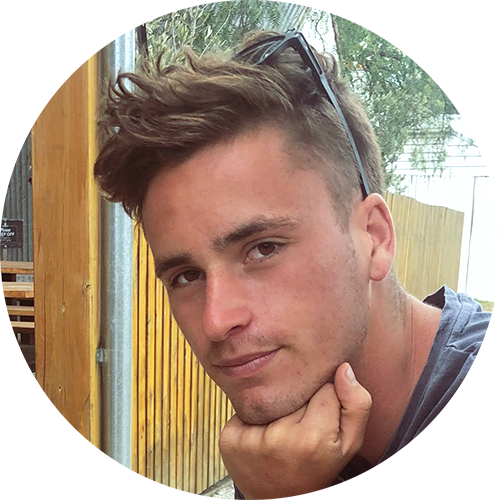 While most people can remember a great teacher, some can even remember the exact day that teacher changed their lives.
In 2012, Kyle O'Connor was taking maths with Michael Briggs-Miller (Cohort 2010) at Horsham College in regional Victoria.
Briggsy, as he's affectionately known, had moved to Horsham from Melbourne and was in his third year of teaching. The two didn't hit it off straight away.
"I had Briggsy for Year 8 maths, if I remember correctly. I hated Briggsy at the start. I didn't really care about school, and I didn't really care about anyone else. I just wanted to be out of there."
The day that sticks with Kyle started with an unimpressive school assembly.
"We had a special guest come in who was an old basketballer from America," he says.
"He spoke about his life story and the mistakes he had made but it never actually went anywhere."
Briggsy remembers it too.
"We had a motivational group come out, and give this big, flashy presentation about someone who had done something. I looked around the room and you could see the kids' faces. It was going way over their heads."
The kids got back to class, and the maths lesson was put on hold.
"When we went back to class, Briggsy told everyone about his life story, and the people around him who had made mistakes. You could hear a pin drop. It was an eye-opener," Kyle says.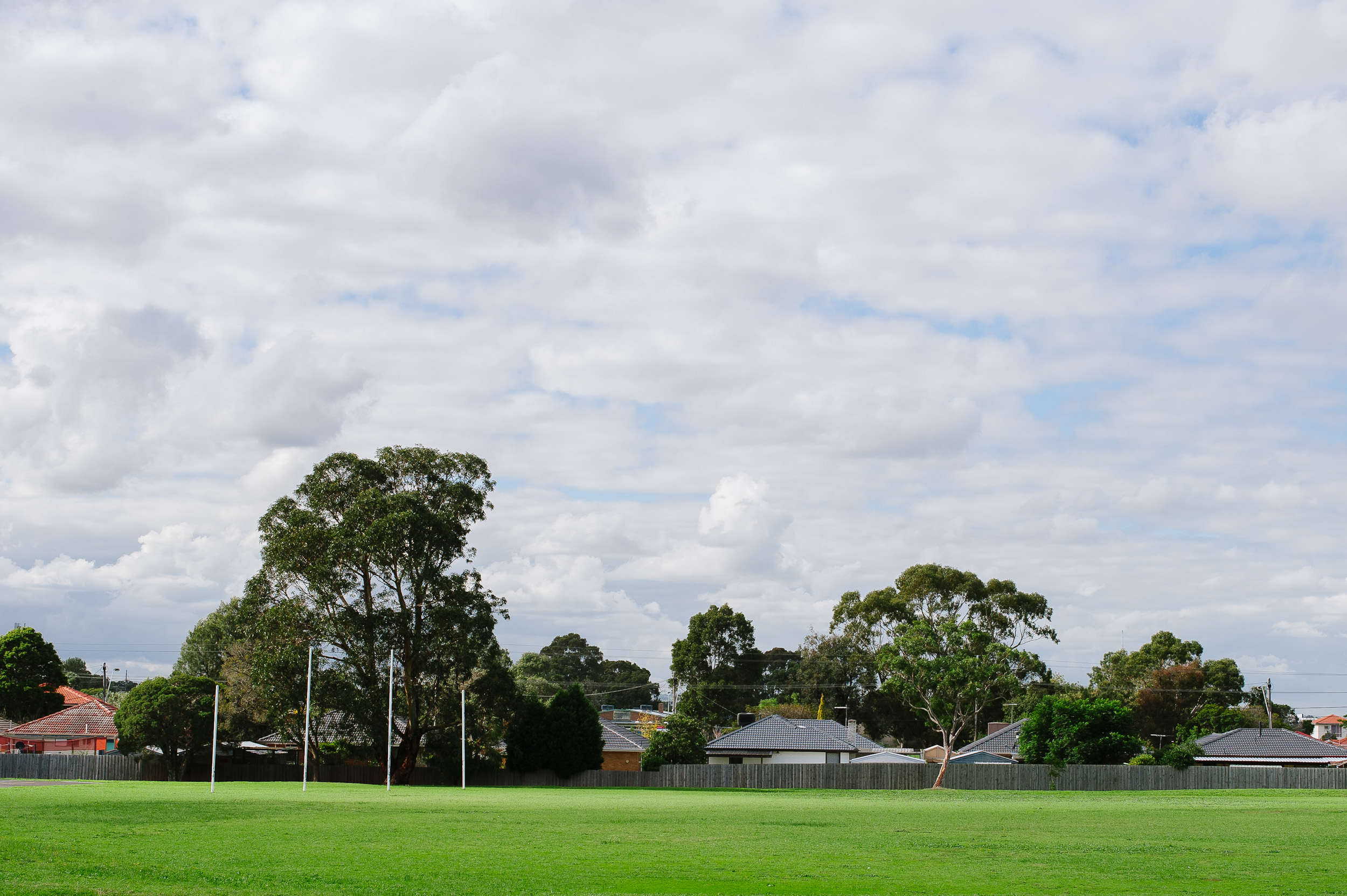 "What happened to him was sort of what was happening in my life, in a way. I was starting to go down a bad track."
"We were all focused on footy at the time. Briggsy had people around him getting drafted. What he told us that day really broadened our ideas of education and putting in effort. It was all about having respect and making good decisions in your life. There is more to life than just coming to school and mucking around, you actually have to pull your head in to try and succeed."
From that moment, Kyle saw Briggsy – and the purpose of school – in a whole new light.
Academically, Briggsy wanted to see Kyle try harder.
"Maths always came quite naturally to him a little bit. He could put in 5% effort and you would get 85% out. What I was really working on with him over the course of the year was saying – that's actually not good enough. You need to put in more."
"I saw a bit of myself in him. I was able to tap into a few things and get him to see that you can fight the fight if you want, but you're only hurting yourself." Briggsy's methods seemed to be working.
"It seemed like less things were coming through the Year 8 office with Kyle's name on it."
In Year 10, Kyle received a football scholarship and left Horsham to attend boarding school in Ballarat. Now, he's studying a Bachelor of Commerce at Deakin University in Geelong.
---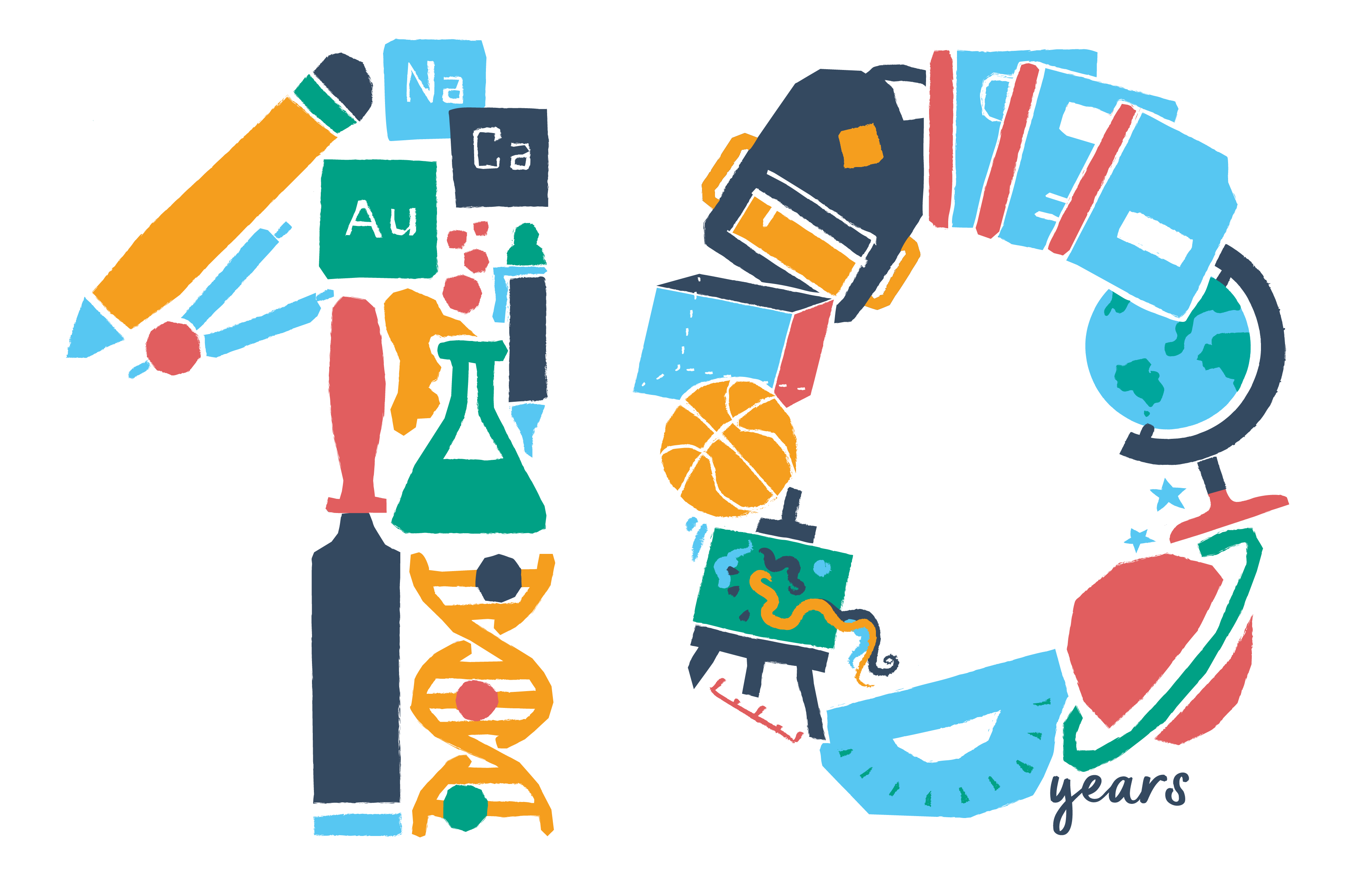 This story was originally published as part of Teach For Australia's Ten Year Anniversary timeline. Explore the timeline here. You can find Kyle O'Connor's story in the year 2012, as well as many more stories and milestones throughout the years.