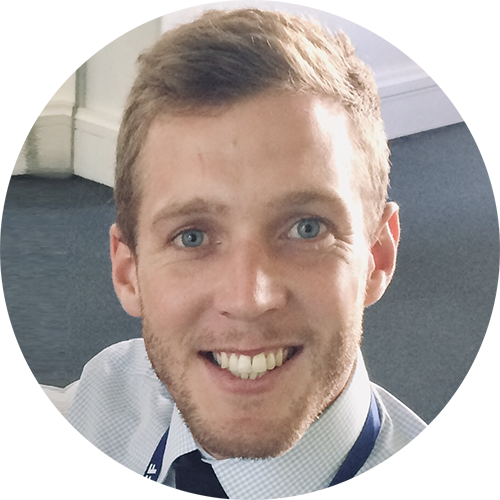 Iwan Walters was part of Teach For Australia's first cohort of Associates to venture into Victorian schools in 2010.
Armed with a Bachelor of Arts with first-class Honours in History from the University of Melbourne, Iwan was looking for his next step.
Having just completed his honours degree, Iwan jumped at the opportunity to be part of the Leadership Development Program.
"I was really excited about the opportunity to get into the classroom and have a different experience to leverage the skills and experience that I had been acquiring."
"I was looking to what came next and had always been interested in teaching both as a vocation and a means of reciprocating in the context of education."
"I wanted to make the most of the opportunities that I was given to ensure that the system as a whole could impact those more widely," he says.
Iwan reflects on one of his first experiences in Stawell.
"Before I'd even spent a day in the classroom, I'd been roped in to coach-and-play cricket. It turns out I was playing with and coaching against some of the kids who were in my Year 9 class."
"It just emphasised the importance of strong, mutually trusting relationships, but it was also enjoyable and nice to know that I was getting to be a part of the community."
Throughout the two-year program, Iwan taught a range of subjects across different year levels.
"It was a huge spread across age groups and subject areas, each of which came with their own challenges and rewards."
"It was wonderful to be able to shape the students as they arrived at secondary school and continue to embed high expectations and really give them the best," he says.
At the back end of 2011, Iwan was awarded a John Monash Scholarship – a postgraduate scholarship awarded to outstanding Australians with leadership potential looking to study overseas.
The following year in 2012, he began the scholarship at Oxford University.
"The rationale for applying for the scholarship was as a means to pursue further study, and Oxford probably has the greatest depth of research around economic history."
"I positioned my research around looking at the economics of education and the impact of policy change on economic opportunity, with the specific context of secondary school reform."
During his time at Oxford, Iwan completed a Master of Philosophy in Economic and Social History, and a Master of Public Policy at Oxford's Blavatnik School of Government.
The research at Oxford focused on the economics of education and was particularly concerned with improving access to higher education from socially and economically disadvantaged areas.
Iwan is now the Chief of Staff at Laureate International Universities.
---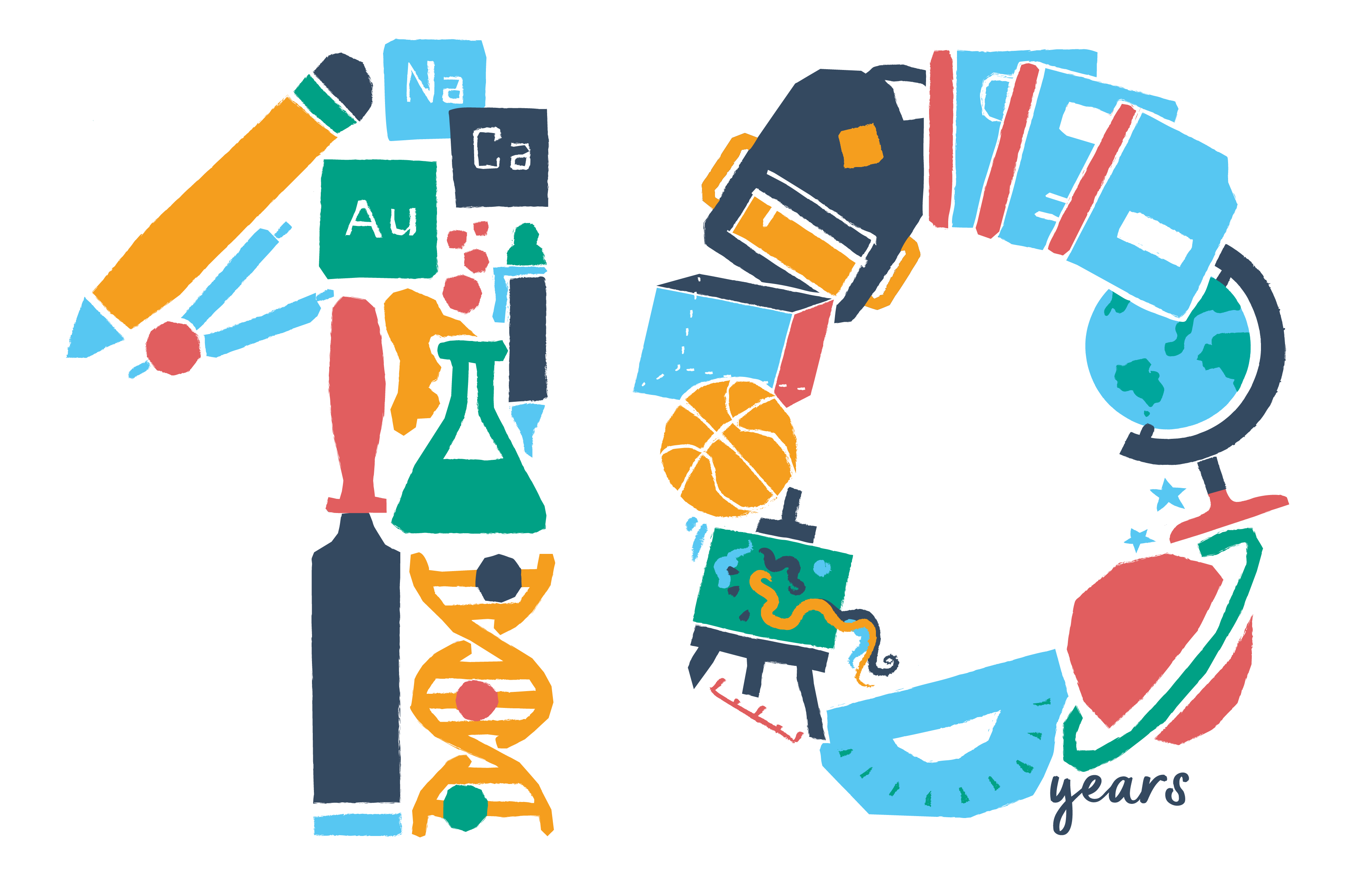 This story was originally published as part of Teach For Australia's Ten Year Anniversary timeline. Explore the timeline here. You can find Iwan Walters' story in the year 2012, as well as many more stories and milestones throughout the years.